Digital ID, Biodigital Convergence, Surveillance - They Lied
James Scott MacKillop
Lay Witness - Owner of Barely Bruised Books, Ottawa
"Users are ripe for exploitation by the internet's dominant business model of targeted advertising ... the internet remains an active platform for potential abuse."
"This Digital stuff is absolutely key. Because, without it, they can't enforce anything! If they have a digital process whereby they can restrict your movement, your behaviour, and your decisions, with a click of a button, you are done. You're done!" You have become their slave.
Dr. Michael Yeadon discusses the interoperability of Digital ID and the problem it presents for society. He also explains how cash will disappear and be replaced with a CBDC in a "zero trust" world.
Digital IDs Are More Dangerous Than You Think - they're ripe for exploitation and abuse, to the detriment of our freedoms and democracies. The use of a digital ID should not be mandated. We should have the option to say NO to any demand that we have a digital ID, without prejudice or negative repercussions.
Require that travellers on interprovincial trains, commercial flights, cruise ships, and other federally regulated vessels be vaccinated. Ensure vaccination across the federal public service. As the country's largest employer, this will protect the health and safety of the federal public servants and their communities, across Canada. We will also keep working with employers in Crown corporations and federally regulated workplaces to ensure vaccination is prioritized for workers in these sectors.
Canada to launch public consultation on digital ID framework for federal public services. Canada is one of the eight countries that formed a working group for digital ID in 2020. The group - chaired by Australia's Digital Transformation Agency – also includes Australia, Finland, Israel, New Zealand, Singapore, the Netherlands, and the UK. The Canadian government has yet to provide details on when the its public consultation on digital ID might run. Countries that have either implemented digital ID systems or are working on doing so include Estonia, Germany, the UK, and Australia, as well as the EU.
All links open in a new window or tab
Get your twenties here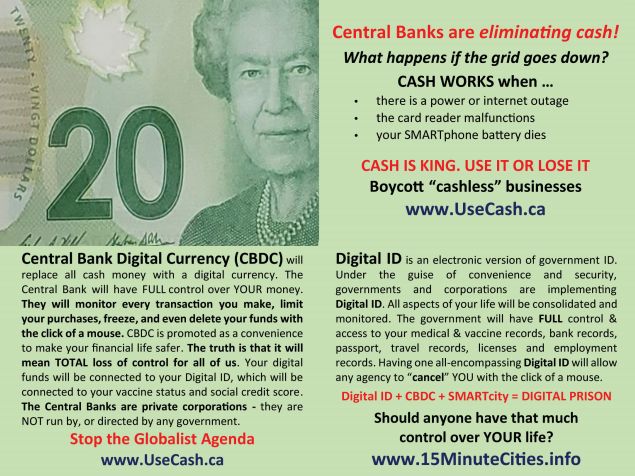 Click here to email us at contact@theylied.ca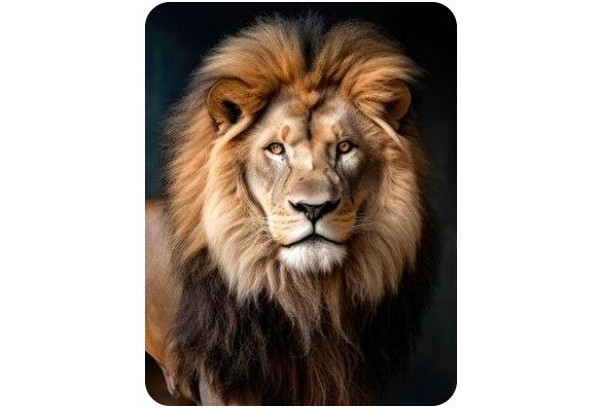 #TheyLied