Science - They Lied
Covid
Denis Rancourt
Expert Witness - MSc, PhD Physics. Expert in scientific methodology.
Presenting the findings of a recent meta-analysis examining the cost-benefit ratio of lockdowns. Professor Denis Rancourt is a former professor of physics at the University of Ottawa and a researcher with the Ontario Civil Liberties Association. During the NCI hearings in Quebec City and Ottawa, Dr. Rancourt testified about all-cause mortality, regarding both the actual causes of death and the quantified lethal toxicity of the COVID-19 injections.
Covid "Vaccines"
"At this time, data are not available to make a determination about how long the vaccine will provide protection, nor is there evidence that the vaccine prevents transmission of SARS-CoV-2 from person to person."
Vaccine Injury
Jessica Rose, PhD
Expert Witness - Expert on VAERS (Vaccine Adverse Event Reporting System)
Detailed analysis of mRNA injections and VAERS database. Jessica Rose, a professor with doctorate and master degrees in microbiology and immunology. She gave an excellent presentation, which included news articles, medical journals, and scientific medical research. Explaining her findings in easily understood by the general public.
In regards to the photo above, note that within 14 days of injection, a person is considered "unvaccinated" even though they were injected. This definition skews the death data of vaccinated vs unvaccinated.
Masks
PCR
(Polymerase Chain Reaction)
Additional Studies
All links open in a new window or tab
Get your twenties here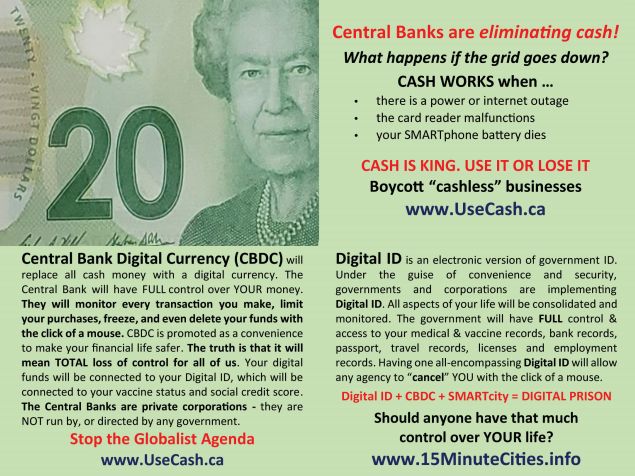 Click here to email us at contact@theylied.ca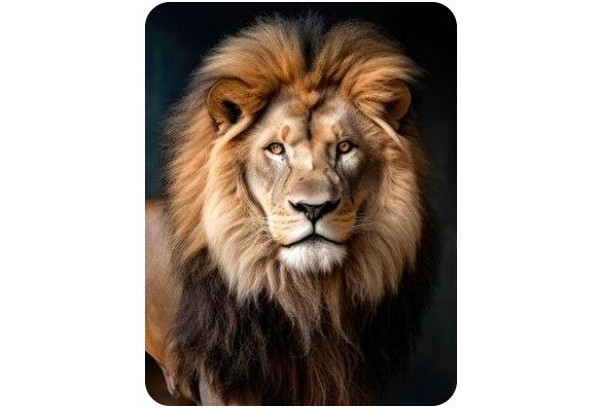 #TheyLied