Censorship - They Lied
"Today, Canada has officially become a complete dictator country. Justin Trudeau has officially implemented online censorship to a level that Canada has never seen before and it's creating a lot of panic. A lot of people are very worried as to how this is going to affect their online usage through either YouTube Netflix or whatever it is. So we're going to take a look at everything. This is really scary folks, like total total dictator move."
Having one's feelings hurt is now a criminal matter in the Region of Waterloo.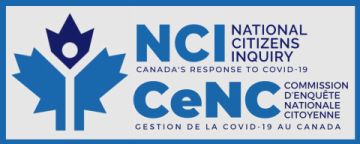 Jerry Managre 7:33:54 - 7:50:58
Lay Witness
NCI volunteer overseeing media and social communications providing insights into the challenges of 'getting the word out'.
All links open in a new window or tab
Get your twenties here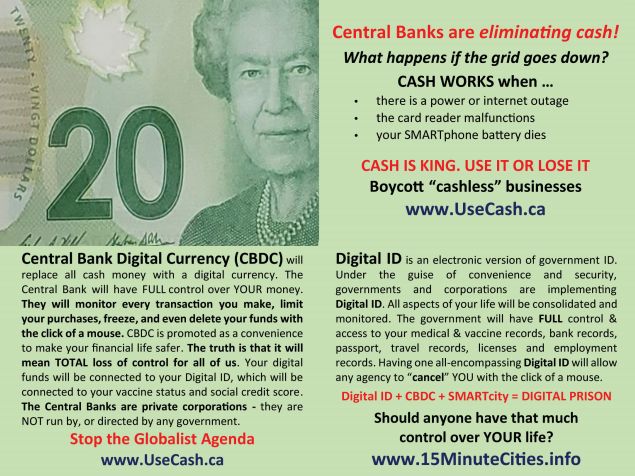 Click here to email us at contact@theylied.ca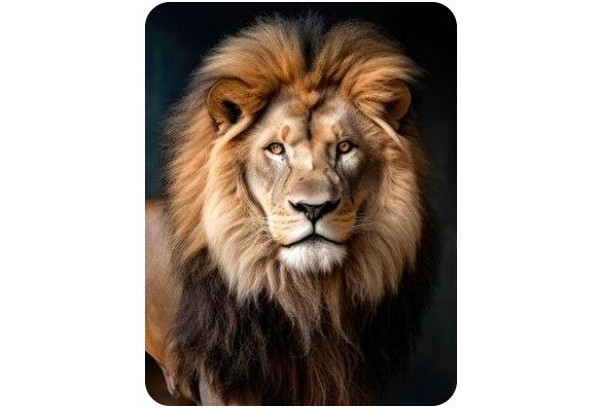 #TheyLied