Masks - They Lied
The use of facial coverings to prevent transmission and infection with SARS-CoV-2 has been highly controversial. Drs John Hardie and Steven Pelech have provided a detailed analysis of the evidence regarding their use as a nonpharmaceutical intervention for infection control and their potential physiological and psychological harms.
"We included 78 randomised controlled trials (RCTs) with over 610,872 participants in this update. The pooled results of RCTs did not show a clear reduction in respiratory viral infection with the use of medical or surgical masks. There were no clear differences between the use of medical or surgical masks compared with N95 or P2 respirators in healthcare workers when used in routine care to reduce respiratory viral infection".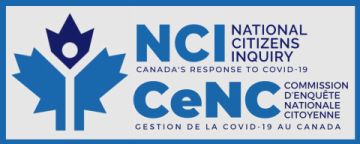 Kim Hunter 4:01:40 - 4:21:20
Lay Witness - Teacher
Discusses the implications and detrimental effects of masking on children.
Pierre Attallah 8:40:10 - 8:57:15
Lay Witness - IT (Information Technology) Specialist
Pierre Attallah describes the challenges his sons faced because of masking at school. When he voiced his concern with the school board, he was forbidden any association with teachers or students and barred from entering the school. Some of the teachers retaliated by singling out his children and embarrassing them in class. His son with a speech impediment may suffer long-term consequences, and Mr. Attallah has since taken the school board to court.
Steven Kirsch 3:09:36 - 5:04:48
Expert Witness - Technical expert, entrepreneur
The mis/dis/malinformation war, the refusal from any official or media outlet to debate their stance, discussed a number of studies proving the opposite of the official narrative. Steve Kirsch owns several companies and is co-inventor of the optical mouse. He started doing his own research after he noticed many of his vaccinated friends dying or injured from the vaccine. He was on Fox News offering a million dollars to debate anyone about masks. Steve's research covers all aspects of the covid pandemic, and he encourages everyone to do the same.
All links open in a new window or tab
Get your twenties here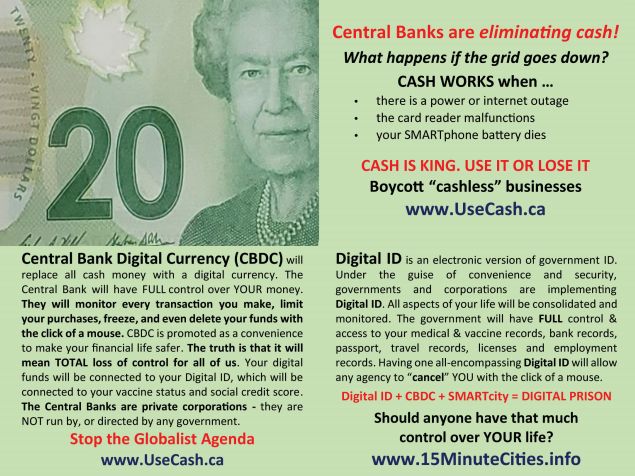 Click here to email us at contact@theylied.ca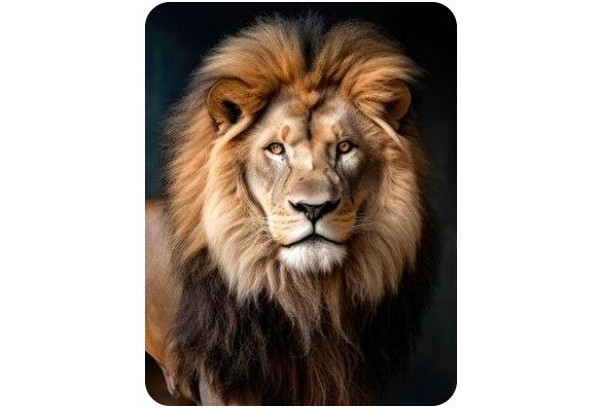 #TheyLied