Prescription Drugs - They Lied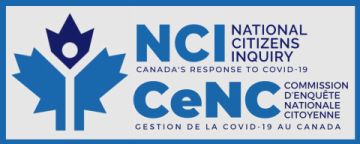 Charles Hooper 8:14:10 - 9:05:50
Expert Witness - Researcher on early Covid treatment
Discusses the war against ivermectin and the studies showing that it is beneficial. Charles Hooper is the president of a consulting firm that does research for the pharmaceutical industry prior to marketing new products. He has worked for Merck pharmaceuticals and was a scientific application programmer for NASA (National Aeronautics and Space Administration in the USA). He is somewhat of an expert on ivermectin and its safe use throughout the world. He presents studies and medical journals supporting these claims. Regardless of any negative repercussions he may face, Mr. Hooper wants to set the record straight about ivermectin. He believes a drug powerful enough to kill parasites and viruses should never be withheld from the public. EVER.
---
Alan Cassels 8:46:40 - 10:00:20
Note: Brief interruption at the beginning due to power outage
Expert Witness - Public Administrator
Discussed UBC (University of British Columbia) Therapeutics Initiative - an organization that analyzes pharmaceutical drugs completely independently from BigPharma influence - and how the process of approving new pharmaceutical drugs works. Magazine that Alan Cassels contributed articles to:
https://commonground.ca/
.
---
Dr. Jessica Rose, Dr. Joseph Fraiman, Dr. Kelly Victory and Dr. Drew discuss concerns about the reliability of safety trials for mRNA vaccines, and why some experts are saying that its RCT (randomized controlled trials) asked all of the wrong questions.
---
During her two decades at The New England Journal of Medicine, Dr. Marcia Angell had a front-row seat on the appalling spectacle of the pharmaceutical industry. She watched drug companies stray from their original mission of discovering and manufacturing useful drugs and instead become vast marketing machines with unprecedented control over their own fortunes. She saw them gain nearly limitless influence over medical research, education, and how doctors do their jobs. Dr. Angell demonstrates exactly how new products are brought to market. Drug companies, she shows, routinely rely on publicly funded institutions for their basic research; they rig clinical trials to make their products look better than they are; and they use their legions of lawyers to stretch out government-granted exclusive marketing rights for years.
---
Our prescription drugs are the third leading cause of death after heart disease and cancer. This tells us that the system we have for researching, approving, marketing, and using drugs is totally broken. What makes this particularly absurd is that the vast majority of the deaths can easily be prevented. Non-steroidal, anti-inflammatory drugs (NSAIDs) carry a huge death toll, primarily by causing bleeding stomach ulcers and myocardial infarction, and most of those who die could have done well without drugs or by taking paracetamol. The idea that NSAIDs have an anti-inflammatory effect has been disproven by placebo controlled studies.
---
Dr. Peter C. Gotzsche exposes the pharmaceutical industries and their charade of fraudulent behaviour, both in research and marketing where the morally repugnant disregard for human lives is the norm. This book addresses, in evidence-based detail, an extraordinary system failure caused by widespread crime, corruption, bribery and impotent drug regulation in need of radical reforms. "The main reason we take so many drugs is that drug companies don't sell drugs, they sell lies about drugs."
---
All links open in a new window or tab
Get your twenties here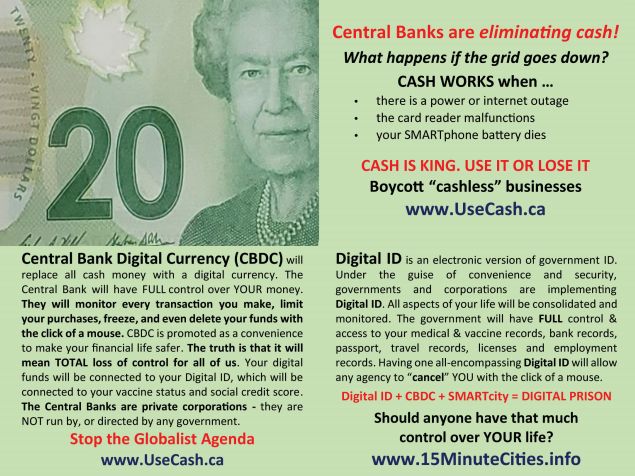 ---
---
Click here to email us at contact@theylied.ca
---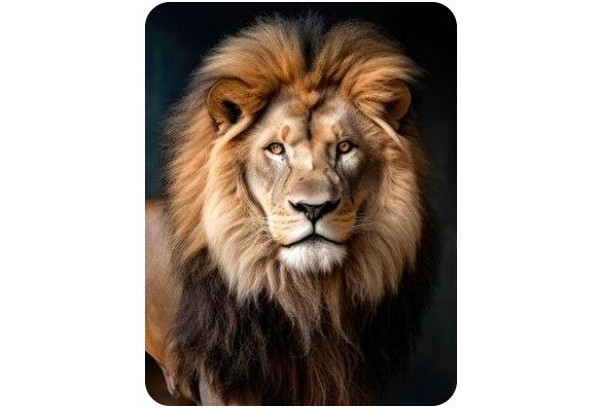 "The truth is like a lion;
you don't have to defend it.
Let it loose;
it will defend itself."
~ Saint Augustine
(philosopher, theologian, and bishop)
#TheyLied