Lockdowns - They Lied
The Scottish government is conducting an inquiry into the British nation's COVID response, and the latest report has been scathing. Scotland and President Nicola Sturgeon forced unproven and scientifically dubious lockdowns, mask mandates, vaccines and social distancing requirements on the Scottish public.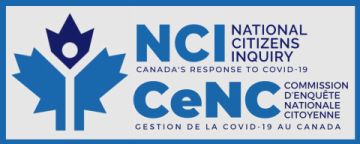 Jay Bhattacharya, MD 3:43:12 - 5:07:11
Expert Witness - Professor at Stanford University
Kelcy Travis 9:57:07 - 10:07:35
Lay Witness
The effects of lockdown and mandates psychologically and financially.
Samantha Lamb 7:35:40 - 7:50:22
Lay Witness
Due to lockdowns and mandates, her spinal surgery was delayed over 2 years and physiotherapy severely restricted.
David Redman 1:22:06 - 3:07:50 (continued at ) 10:38:40 - 11:05:25
Expert Witness - Expert in Emergency Management
An excellent presentation of the Emergency Plans were already in place and comparing them to what the government actually did.
Douglas Allen 7:11:07 - 8:22:45
Lay Witness - Professor of Economics
A presentation revolving around a risk/benefit analysis of the lockdown measures implemented.
Denis Rancourt 10:13:00 - 11:24:30
Expert Witness - Physicist/Researcher
Scientist and researcher Denis Rancourt presents a detailed analysis of the causes behind excess deaths during the Covid-19 pandemic. He discusses the various factors that contribute to excess mortality, including the effects of lockdowns, the overdiagnosis of Covid-19 cases, and the misuse of respiratory equipment. Through his research, Rancourt sheds light on the complex nature of the pandemic and offers valuable insights into the most effective ways to manage it.
Lynette Tremblay 3:08:39 - 3:29:45
Lay Witness
In this emotional testimony, Lynette Tremblay talks about her experience with her father who was in a long term care facility during the lockdowns. She expresses her concerns about the lack of treatment and care her father received, and how it ultimately led to his passing. Her testimony sheds light on the impact of the lockdowns on the most vulnerable members of society and raises important questions about the ethics of such measures.
Caroline Hennig 4:22:00 - 4:40:05
Lay Witness
Discusses how the mandates and lockdowns affected her father who was fighting cancer and which eventually led to him calling for MAID.
Dean Beaudry 7:35:40 (sound starts at 7:35:52) -8:47:20
Expert Witness - Risk Management Specialist
With his extensive background in risk management, he presented a risk analysis of covid in comparison to the policies and mandates issued.
Colin Murphy 8:47:41 - 9:13:18
Lay Witness - Produces large scale sporting events and music festivals
Lockdowns and mandates severely impacted his business both then and for the foreseeable future.
Tracy Walker 6:58:36 - 7:13:15
Lay Witness - hairstylist
Being self employed, when lockdowns were enforced she lost all income and husband lost his for several months. Their house was foreclosed on and she was forced to limit her insulin intake as they had no money.
Sunje Peterson 6:40:05 - 6:58:30
Lay Witness - owner of resort business
How lockdowns and mandates affected her business and inability to visit family overseas.
Michele Tournier 10:15:50 - 10:37:52
Lay Witness
Family business is in chuckwagon racing and lockdowns impacted income. Also discussed experience of sister-in-law in hospital and how lockdowns affected children and her experiences at rallies.
Bryan Baraniski 10:10:05 -10:34:03
Lay Witness - Hotel/Resort owner on Tilbin Lake
Early on in the pandemic, Bryan Baraniski was outspoken about the mandates and lockdowns. He tells of when he got covid and nearly died. Doctors told him it would take months in hospital for his lung function to return to normal. He got better after receiving herbal medicine smuggled in by his ex-wife. His resort received thousands of dollars in fines and was designated as a covid outbreak area. During a three day period, the resort property was left unattended because nobody was allowed in. He believes this was a dangerous and irrational request from the health officer. It left the property with boilers and equipment that may have caused a fire. The judge did not dismiss his fines but did, however, lower the amount.
Don Woodstock 9:06:05 - 9:19:52
Lay Witness - Owner of security company
Don Woodstock describes how busy things got and the changes in customer calls. Their unusual requests and questions they asked during covid lockdowns. He believes the fear hyped by the media made people think twice about their security system. They were sincerely afraid of neighbours, dogs and strangers. He describes some of those incidents and other challenges he faced during the pandemic.
Catarina Burguete 3:17:42 - 3:34:58
Lay Witness - retired healthcare provider, business owner
Effects of lockdowns and social isolation on her children. To help out during the pandemic, Catarina went back to work in Healthcare, and her husband manufactured sanitizer. She describes the effects on her family who were treated poorly because they were unvaxxed. She joined an underground network of like-minded people who gave her a sense of belonging, and some have even become her best friends.
Tamara Ugolini 5:37:41 - 5:59:05
Lay Witness - Journalist
Business endeavour destroyed by lockdowns, financial stress and uncertain future. Tamara Ugolini, a journalist with Rebel News, describes her personal experience during lockdowns and the loss of her family business. She recounts the day of her arrest at the beach when she was with her children and the effects it had on them. Tamara wants answers to why so much government overreach and tyranny were allowed in Canada.
Paula Doiron 5:47:50 - 6:18:02
Lay Witness - Custodian at a retirement residence
Vaccine Injury. Paula Doiron describes the effects of the lockdowns, the segregation of residents and the suffering from her vaccine injuries.
Peter Van Caulart 1:19:46 - 1:46:12
Lay Witness - Business Owner
Emotional testimony of a son separated from elderly mother. Loss of income due to lockdown mandates. Peter Van Caulart is an ex-pilot and business owner who trained in Water Treatment and Wastewater Treatment and Management. The training included physical, chemical, and biological sciences before the exam for licensing. He describes his ordeal with the lockdowns and his mother's sudden passing.
Darrell Shelley 0:32:20 - 0:55:52
Lay Witness - Business owner and entrepreneur
Loss of business income due to lockdown mandates. Darrell was unable to see his mother before she passed away because of Newfoundland's restrictive covid policies.
All links open in a new window or tab
Get your twenties here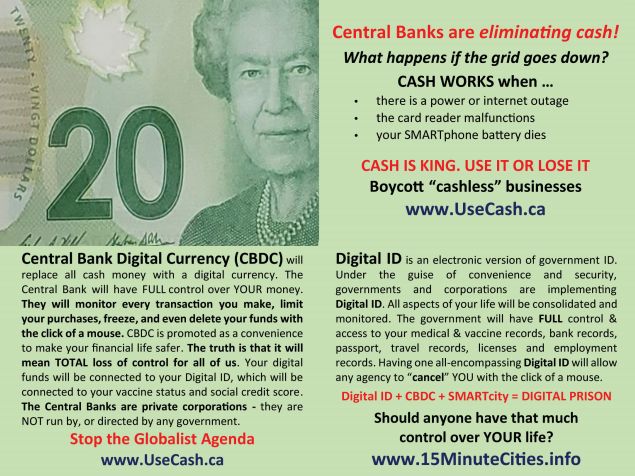 Click here to email us at contact@theylied.ca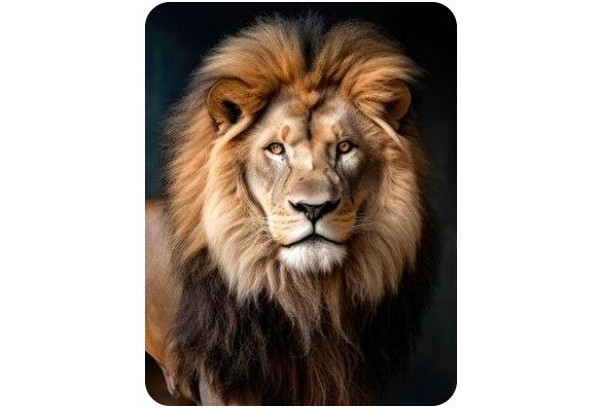 #TheyLied