Mainstream Media - They Lied
Also known as: Legacy Media; Dinosaur Media; Corporate Media.
People are seeing how corruption has infested every area of society: governments, news media, healthcare, education, elections, and so on. Scientists, physicians, attorneys, detectives, journalists, investigators, etc. are spreading eye-opening truth to the rest of the world. It is time to put an end to Globalist corruption.
Never Forget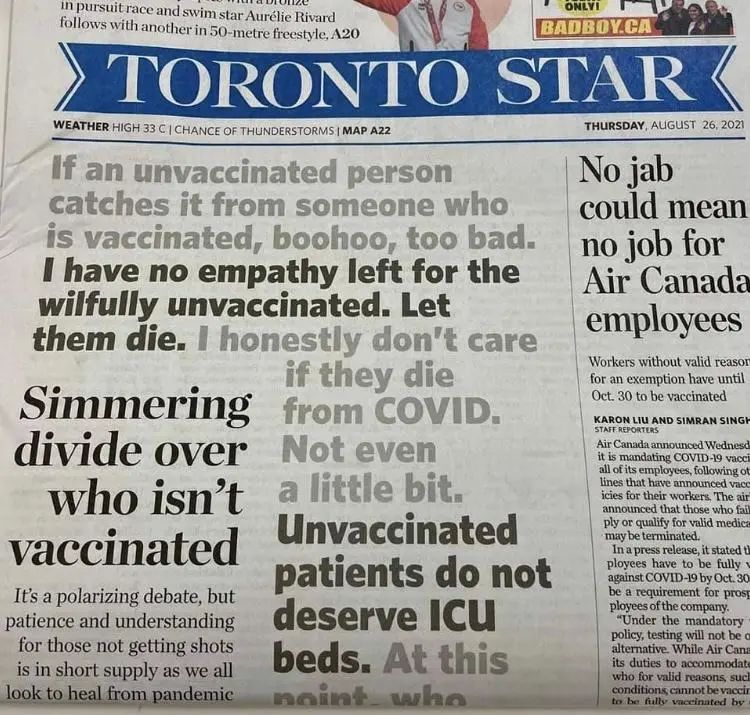 Let's Discover the Truth ...
David Freiheit 9:29:17 - 10:18:10
Expert Witness - Lawyer / Producer of 'Viva Frei' podcast
Discusses the role of legacy media in portraying the Truckers Convoy and his experiences at that same event in Ottawa.
Lee Harding 10:22:55 - 10:46:53
Lay Witness - Journalist
His experiences as a journalist for alternative media.
Jean-Philippe Chabot 6:44:50 - 7:28:10
Lay Witness - former CBC employee
He lost his job as he wouldn't disclose his vaccine status. He was working remotely and felt that he was within his rights to keep his medical information private. He discusses what he experienced in trying to get help from his union and his interactions with CBC (Canadian Broadcasting Corporation).
Stephane Hamel 5:34:53 - 6:16:50
Lay Witness
Stephane Hamel, a computer engineer and former political candidate for the CAQ (Coalition Avenir Quebec), shares his perspective on the pandemic narrative and its impact on his life. He talks about how expressing his views on the pandemic caused him to lose his position with the CAQ, and how he saw firsthand the effects of the pandemic measures on the elderly while volunteering in long-term care facilities. This testimony sheds light on the personal and political consequences of questioning the mainstream narrative around COVID-19.
Christian Leray 11:25:32 - 12:14:15
Lay Witness - Author and Media Specialist
Christian Leray, author and media specialist, expresses his concerns about the lack of transparency of Quebec authorities regarding information on illnesses and deaths related to COVID-19. Leray stresses the importance of truthful and accurate information to help people make informed decisions, and says governments and the media should not manipulate data to instill fear in the population. He encourages viewers to remain vigilant and demand transparency from their leaders to protect their health and rights.
Jeff Sandes 8:19:25 - 9:05:55
Expert Witness - Free lance journalist for Epoch Times
Discusses the changes that have occurred in how journalism is undertaken and the factors that influences the news that is 'accepted'.
Angela Tabak 7:19:48 - 7:34:12
Lay Witness - small business owner
Her son had suffered a severe brain injury from an accident which affected his mental capabilities. The constant media fear messaging greatly affected his mental well being and he committed suicide.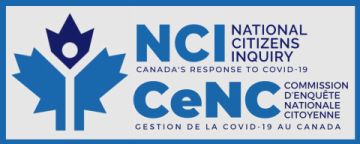 Cathy Jones 3:10:20 - 3:33:30
Lay Witness - Actress/comedian
Describes her experiences in the work environment, retiring early from CBC (Canadian Broadcasting Corporation), her views on media censorship and lack of investigative journalism during the last three years and her thoughts on activism.
Michael Welch 9:16:33 - 9:45:35
Lay witness - Radio Journalist
Michael Welch is a syndicated radio station show host. In its 11 years on air, the radio show had received awards and amassed a huge following. The guests ranged from doctors, scientists, politicians, and influencers. However, when the pandemic came along, questions about the covid vaccine were hands-off. He says that soon after trying to arrange a debate on covid with qualified doctors, his radio show was shut down and remains so to this day.
The following "news" agencies are members of the Globalist Agenda
All links open in a new window or tab
Get your twenties here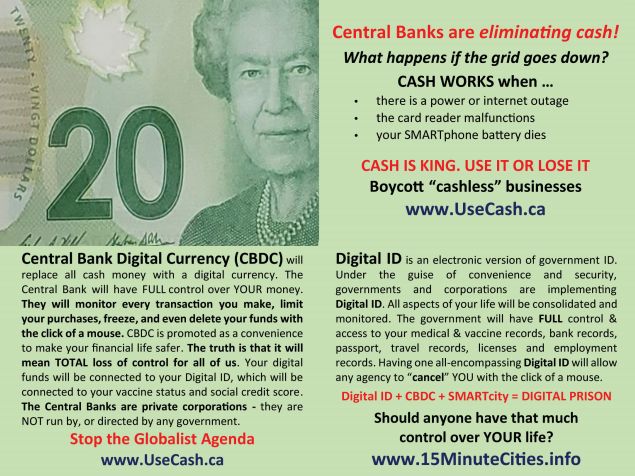 Click here to email us at contact@theylied.ca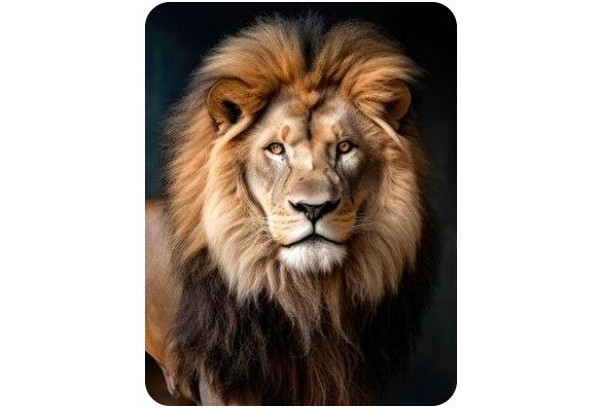 #TheyLied