SOGI - Sexual Orientation and Gender Identity - They Lied
Lisa Merle (mother of six), excerpt: "Parents are abandoning public education in droves. Canadians, working together as neighbours, and together in this moment across the nation of Canada, we are demanding an end to gender theory in public education. The rational Common Sense ones are telling us that they don't want to apply gender theory in schools. That they believe parents are more than capable of talking to their children about gender issues 100% of the time. Family status is a protected attribute in Canada. You may not be discriminated against because of who you are related to. It's critical to remove gender ideologies, all associated language, all associated imagery and paraphernalia from Canadian schools immediately. Faye Johnstone (trans activist and national board member of the YWCA of Canada) is delivering gender ideology directly into every one of Canada's 1,000 YWCA child care centers. So that removes the conversation about parental consent, this is not about parental consent, this is about Parental Authority. Every parent is perfectly capable of enforcing their own children's Charter Rights until they're 18. Schools are not the arbiters, parents are! This is not about parental consent, it's about what we want for Canada. What do we want for Canada? Do we want this? Or, do we want what we know to be true? Parents must assert their authority and demand a seismic shift in what they deem appropriate."
High school student Josh Alexander and pro-family activist Chris Elston (aka "Billboard Chris,") will protest the LGBT agenda being taught in schools. The protest is set to take place at 11 a.m. EDT in Toronto at the Victoria Park Collegiate Institute and Annunciation Catholic School in Toronto.
The Halton School District wanted to Call the Police on Me for Exposing them to Books in THEIR OWN School Libraries.
The Waterloo Region District School Board (WRDSB) has radical procedures in place to keep parents in the dark about students transitioning and is not equipped to deal with the complexities of gender identity.
Additional Resources
All links open in a new window or tab
Get your twenties here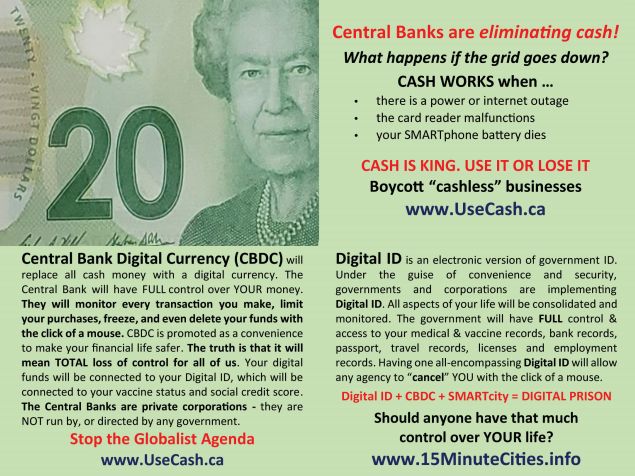 Click here to email us at contact@theylied.ca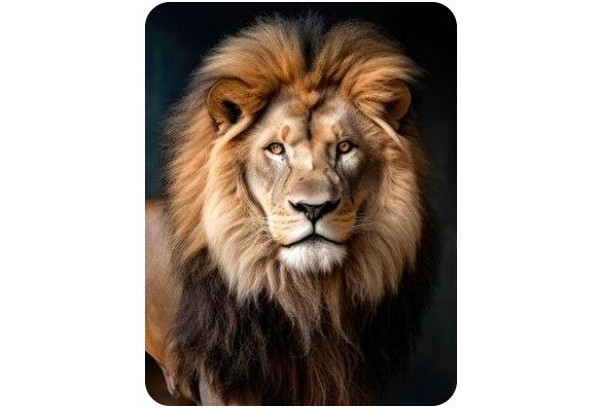 #TheyLied