COVID Vaccines and Boosters - They Lied
Have you received your SEVENTH injection yet? That's what the US Government wants you to do. The White House is now recommending a fifth covid-19 booster shot. Dr. Scott Atlas: "I don't know if we've elected the dumbest people in the country to be in charge or what's happening here, but, we have a country that now recommends a booster for everyone over six months of age with an experimental drug. This just makes zero sense. The two companies with these new so-called vaccines: one of them was never tested in humans, just mice; the other one was tested without any clinical response data that a normal vaccine would be tested with. Our peer nations in Western Europe, most of them don't even recommend these vaccines for people under 20 and that's been the situation for almost two years now. We're one of the only countries. I mean this is really a disgrace and a frightening one at that. Alex Berenson was quoting the CDCs own data, he said one million mRNA Covid shots for teens will prevent ZERO to ONE covid deaths and cause between 100,000 and 200,000 severe side effects. When you're a parent, you have a child, your job is to protect your child. What these people, our bureaucrats say, is nonsense."
In May 2021, Fauci said vaccinated individuals were "dead ends" for the virus, a sentiment echoed by other members of the Biden administration, including the president himself. Fauci and his co-authors go on to note that different vaccines have different objectives. Unlike others that may be aimed at preventing infection entirely or at preventing transmission, the COVID-19 vaccines were meant for "only preventing severe disease," they wrote.
Is it hard to believe that the people who were willing to take away your job or deny you a life-saving operation for being unvaccinated might also try to covertly vaccinate you against your will?
"The vaccines have never been shown to reduce hospitalization and death in any prospective, double-blind, randomized, placebo-controlled trial or in any valid, non-randomized study. Even the consent form FAQ doesn't make that claim. So we can't have our White House Press Secretary making false claims regarding the vaccines."
Dr. Jessica Rose, Dr. Joseph Fraiman, Dr. Kelly Victory and Dr. Drew discuss concerns about the reliability of safety trials for mRNA vaccines, and why some experts are saying that its RCT (randomized controlled trials) asked all of the wrong questions.
The decision to include spike protein in the experimental shots may wind up being the most deadly, recklessly negligent, reprehensible, and ultimately horrifying decision ever to emerge from fevered imaginations of mediocre government scientists. Spike's mechanism of attacking CD4 cells - directly attacking the immune system itself - should have been an absolute disqualifier for inclusion of spike protein in the jabs. A hundred percent. Why? Because even if the jabs do protect people from severe cases of covid - a highly debatable claim - they possibly, or even likely, increase the risk of further opportunistic non-covid infections later on, down the road. That's an incalculable risk. In other words, there's no way they can realistically say the unquantifiable benefits of the jabs outweigh the incalculable risks. There's some good news. The good news is that awareness is growing, and growing fast, as this 77-author study proves, and that means treatments can be developed for affected folks. There are plenty of reasons to be optimistic about that. But perhaps more importantly, it means that accountability is right around the corner, albeit in legal/scientific time frames.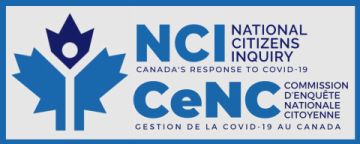 Shawn Buckley
Expert Witness - Lawyer
Note that being "unvaccinated" does not mean "uninjected" and this is how the "unvaccinated" were dying - because they died within 14 days of being injected.
Christine Cotton 2:22:00 - 3:07:45
Expert Witness - Biostatistician
Christine Cotton shares her detailed analysis of the Pfizer clinical trials for their COVID-19 vaccine. She raises concerns about the lack of proper protocol and reporting, and the potential impact on the accuracy of the results. She provides insights into how the statistical analysis was conducted and highlights the flaws that she identified. This video sheds light on the importance of rigorous and transparent clinical trials in the development of vaccines and treatments, and the need for greater transparency in reporting results.
Natalie Kim Bjorklund Gordon 3:40:40 - 5:03:22
Expert Witness - Human Geneticist (PhD) and Epidemiologist
Discussion about PCR, mRNA technology, statistics and personal experiences. Dr. Gordon is a scientist and author of several peer reviewed publications. Her expertise includes human genetics (PhD), microbiology/biochemistry (B.Sc.), immunology and epidemiology. She gave an excellent slide presentation and talks about the vaccine injuries suffered by her family. The governments handled the pandemic poorly and violated basic healthcare ethics. She discusses those violations and offers excellent recommendations for the handling of any future pandemics.
Alan Cassels 8:46:40 - 10:00:20
Note: Brief interruption at the beginning due to power outage
Expert Witness - Public Administrator
Christian Linard 8:51:24 - 9:41:50
Expert Witness - Professor
Christian Linard, biochemist and professor, offers a complete and detailed analysis of the mRNA vaccine. He raises concerns about the potential risks and adverse effects of the vaccine, including its long-term impact on human health. Linard is also concerned about increasing government control of information and the possible suppression of critical voices within the scientific community.
Deanna McLeod 5:34:45 - 6:41:30
Expert Witness - Medical Researcher, Founder of Kaleidoscope Strategic Inc., Founder of Covid Sense
"I want to talk to you about how they manipulated the data, to emphasize benefits and minimize safety issues in order to profit handsomely off of a world that was looking for a solution to the Covid-19 crisis." Deanna McLeod provides an in-depth analysis of the outside interests involved in approving the Covid vaccine. Through her extensive research, McLeod sheds light on important insights into the approval and efficacy of the Covid vaccine. Deanna McLeod is the principal and founder of Kaleidoscope Strategic - an Oncology publications firm dedicated to the advancement of patient care. She attended McMaster University (in Hamilton), and her field of study includes immunology, psychology, and biology/biological sciences.
Jessica Rose, PhD 2:06:18 - 3:39:40
Expert Witness - Expert on VAERS (Vaccine Adverse Event Reporting System)
Detailed analysis of mRNA injections and VAERS database. Jessica Rose, a professor with doctorate and master degrees in microbiology and immunology. She gave an excellent presentation, which included news articles, medical journals, and scientific medical research. Explaining her findings in easily understood by the general public.
Dr. Byram Bridle: "there needs to be an immediate moratorium on mRNA vaccine technology until the very many legitimate scientific questions that have come up about this technology over the last two years can be definitively answered."
"The 4 Pharma companies that make the Covid Vaccines in the USA have paid $35 billion in criminal penalties and damages in the last 10 years"
The Mystery of British Columbia, Canada REVEALED. UBC, Lipid NanoParticles (LNP), Ian MacLachlan, Protiva Biotherapeutics, Alnylam Pharmaceuticals, Tekmira Pharmaceuticals, Acuitas Therapeutics, Arbutus Biopharma, Genevant Sciences, Thomas Madden, Inex Pharmaceuticals, Pieter Cullis, Katalin Kariko, Sheldon Reid, Bill and Melinda Gates Foundation, Justin Trudeau and Vivek Ramaswamy (US Presidential Candidate, Roivant Sciences, Axovant Sciences)
"From the very beginning, you were more likely to suffer serious harm from the vaccine than you were to be hospitalized with Covid. They should never have been approved for use in a single human in the first place. And that's very clear."
RRR = Relative Risk Reduction (fake)
ARR = Absolute Risk Reduction (real)
All links open in a new window or tab
Get your twenties here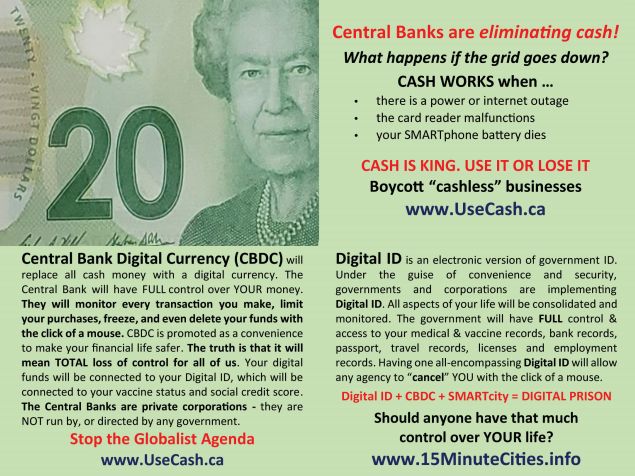 Click here to email us at contact@theylied.ca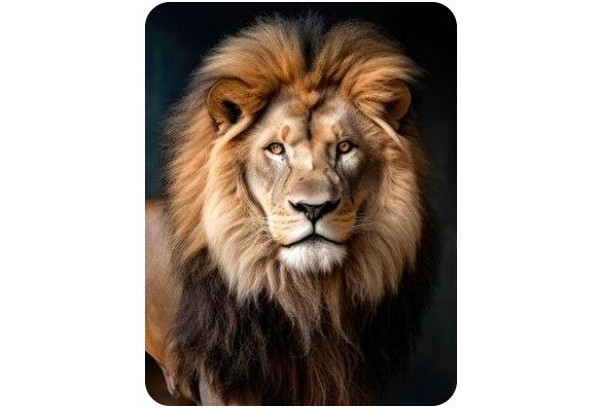 #TheyLied