Childhood Vaccines - They Lied
Dr. Paul Thomas is a vaccine-friendly doctor, knowledgeable about both the latest scientific research and the community's disease exposure, and respectful of a family's risk factors, health history, and concerns. In his book "The Vaccine-Friendly Plan", he presents his proven approach to building immunity, a new protocol that limits a child's exposure to aluminum, mercury, and other neurotoxins while building overall good health.
Have you received your SEVENTH injection yet? That's what the US Government wants you to do. The White House is now recommending a fifth covid-19 booster shot. Dr. Scott Atlas: "I don't know if we've elected the dumbest people in the country to be in charge or what's happening here, but, we have a country that now recommends a booster for everyone over six months of age with an experimental drug. This just makes zero sense. The two companies with these new so-called vaccines: one of them was never tested in humans, just mice; the other one was tested without any clinical response data that a normal vaccine would be tested with. Our peer nations in Western Europe, most of them don't even recommend these vaccines for people under 20 and that's been the situation for almost two years now. We're one of the only countries. I mean this is really a disgrace and a frightening one at that. Alex Berenson was quoting the CDCs own data, he said one million mRNA Covid shots for teens will prevent ZERO to ONE covid deaths and cause between 100,000 and 200,000 severe side effects. When you're a parent, you have a child, your job is to protect your child. What these people, our bureaucrats say, is nonsense."
A retired police detective who spent years investigating cases of sudden infant death syndrome (SIDS) said last week that at least 75% of cases occurred within 48 hours of vaccination. It is standard procedure to include SIDS victims' medical histories in reports, but there was never any mention of vaccines received. When Jennifer pursued this quandary, she found that medical examiners were not obligated to include vaccines because vaccine manufacturers are not liable for deaths and injuries caused by their products.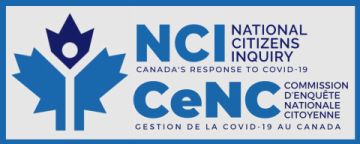 Deanna McLeod 7:18:25 - 8:21:11
Expert Witness - Medical Researcher, Founder of Kaleidoscope Strategic Inc., Founder of Covid Sense
Deanna McLeod: "Do children need the vaccine? No. Do the vaccines work? No. Have the vaccines been proven to be safe? No." She gave an excellent presentation regarding the use of the Covid-19 vaccine in children. Deanna is concerned for the future of our children and is committed to helping change things. Deanna McLeod is the principal and founder of Kaleidoscope Strategic - an Oncology publications firm dedicated to the advancement of patient care. She attended McMaster University (in Hamilton), and her field of study includes immunology, psychology, and biology/biological sciences.
The Orange Line in the chart above represents Fully Vaccinated children. The Blue Line represents Unvaccinated children. "None of the vaccines were tested against a neutral placebo."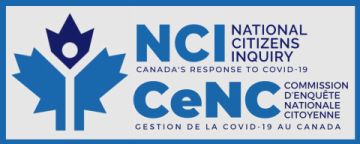 Ted Kuntz 3:57:32 - 4:55:25
Lay Witness - President of Vaccine Choice Canada
A presentation detailing how the lack of safety, efficacy and informed consent for childhood vaccines reaches back for decades.
All links open in a new window or tab
Get your twenties here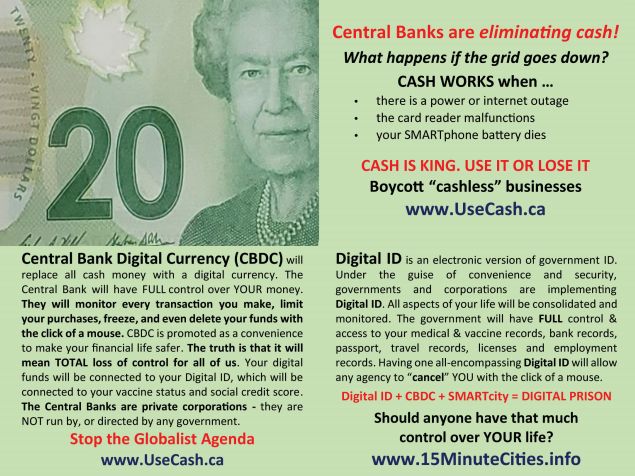 Click here to email us at contact@theylied.ca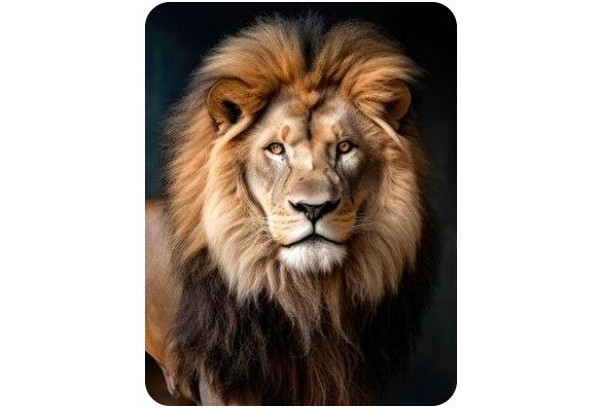 #TheyLied