Professors, Scientists and Researchers with Integrity
Expert Witness - MSc, PhD Physics. Expert in scientific methodology.
Presenting the findings of a recent meta-analysis examining the cost-benefit ratio of lockdowns. Professor Denis Rancourt is a former professor of physics at the University of Ottawa and a researcher with the Ontario Civil Liberties Association. During the NCI hearings in Quebec City and Ottawa, Dr. Rancourt testified about all-cause mortality, regarding both the actual causes of death and the quantified lethal toxicity of the COVID-19 injections.
"We're seeing proof that it [the CoVid Virus] doesn't spread. You see mortality that does not cross borders, very strict borders. These are all completely contrary to the idea of a pandemic. If it [the CoVid Virus] is not killing people, then what is? There should not have been a vaccine because there is no empirical evidence that there was a particular virulent pathogen for which you need a vaccine. So, there should not have been a vaccine."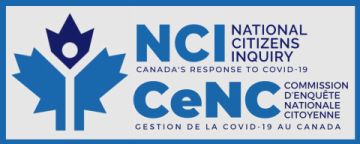 Patrick Provost 10:04:15 - 11:23:00
Expert Witness - Professor of Microbiology, Infectious Diseases and Immunology from the University of Laval, Faculty of Medicine
Professor of Microbiology, Infectious Diseases and Immunology from the University of Laval, Faculty of Medicine
Michel Chossudovsky 2:27:03 - 3:33:30
Expert Witness - Director of the Centre for Research on Globalization
Michel Chossudovsky is a professor, researcher and author of 13 books.
Christian Perronne 7:15:56 - 8:05:25
Expert Witness - Professor of Infectious and Tropical Diseases
In this testimonial, Christian Perronne shares his perspective on the attacks he has faced professionally, as well as the infiltration of the World Health Organization (WHO) by GAVI (Global Alliance for Vaccines and Immunization), funded by the Bill & Melinda Gates Foundation. He also talks about the potential dangers of injecting for Covid, offering valuable insights based on his vast knowledge and expertise.
Dr. Steven Pelech 9:40:52 - 11:15:45
Expert Witness - Professor in Neurology at UBC (University of British Columbia)
Discusses how viruses operate, the mRNA vaccine and the effects it has in the body.
Dr. Matthew Cockle 3:27:46 - 4:50:25
Expert Witness - Former Professor and researcher
Discusses advances for the public good and conflicts of interest in universities and between government and global entities such as the WHO (World Health Organization).
Jessica Rose, PhD 2:06:18 - 3:39:40
Expert Witness - Expert on VAERS (Vaccine Adverse Event Reporting System)
Detailed analysis of mRNA injections and VAERS database. Jessica Rose, a professor with doctorate and master degrees in microbiology and immunology. She gave an excellent presentation, which included news articles, medical journals, and scientific medical research. Explaining her findings in easily understood by the general public.
Deanna McLeod 5:43:39 - 7:18:40
Expert Witness - Medical Researcher, Founder of Kaleidoscope Strategic Inc., Founder of Covid Sense
Deanna McLeod discusses the conflicts of interest in relation to the Covid vaccines. She also discusses Health Canada regulations that determine vaccine safety and the proposed amendments to those regulations. Deanna McLeod is the principal and founder of Kaleidoscope Strategic - an Oncology publications firm dedicated to the advancement of patient care. She attended McMaster University (in Hamilton), and her field of study includes immunology, psychology, and biology/biological sciences.
Dr. Laura Braden 0:7:20 - 2:17:03
Expert Witness - Immunologist (PhD)
Analysis of virus origin, masking, PCR, mRNA vaccine. Dr. Laura Braden is a scientist with a doctorate in biology. She also has degrees in neuroscience and cellular and molecular biology. Regardless of censorship and cancel culture, Dr. Braden felt morally and professionally obligated to ask questions. Soon after attending a rally for children, she was reported and fired from her position.
Dr. Chris Shaw 7:32:29 - 8:39:45
Expert Witness - Neuroscientist
Dismissed from his position with 'unpaid leave', he presents an insight into the effects on the medical profession and his opinions on what the future brings for the vaccinated.
Dr. Ben Sutherland 11:16:10 - 11:42:25
Lay Witness - Research Scientist
A highly trained research scientist with Fisheries and Oceans, he lost his position due to the vaccine mandate.
Expert Witness - Physicist/Researcher
Scientist and researcher Denis Rancourt presents a detailed analysis of the causes behind excess deaths during the Covid-19 pandemic. He discusses the various factors that contribute to excess mortality, including the effects of lockdowns, the overdiagnosis of Covid-19 cases, and the misuse of respiratory equipment. Through his research, Rancourt sheds light on the complex nature of the pandemic and offers valuable insights into the most effective ways to manage it.
Expert Witness - Physicist/Researcher
Dr. Denis Rancourt, an esteemed physicist and researcher, presents a stunning analysis of worldwide "all-cause mortality." Delve into his thought-provoking examination of the pandemic declaration and the subsequent initiation of the global vaccination campaign. In this compelling conversation, Dr. Rancourt sheds light on the complex factors surrounding all-cause mortality, providing valuable insights into the larger context of the pandemic and vaccination efforts. Prepare to be challenged as he presents his meticulous research and findings. Don't miss this eye-opening discussion that explores the critical intersection of global health and vaccination strategies. Gain a deeper understanding of the factors influencing mortality rates and the implications for public health policies.
Dr. Jonathan J. Couey 7:40:02 - 8:58:50
Lay Witness - Academic Neurobiologist
A detailed presentation on what coronavirus is, how PCR cannot detect this specific virus and how difficult it is for coronaviruses to replicate as a 'deadly pathogen'.
Dr. Robert Malone 1:56:30 - 3:09:03
Expert Witness - Inventor of mRNA technology, Medical Researcher
Dr. Robert Malone helped pioneer the mRNA technology. He provides an understanding of the Fifth Generational Warfare and Sovereignty program. During covid, its use was more apparent than ever. The government propaganda was persistent, and this type of manipulation needs to stop.
Dr. Christopher Flowers 3:34:25 - 5:00:25
Expert Witness- Physician and Clinical Researcher
Presents excellent evidence gleaned from the Pfizer documents data release.
Didier Raoult 1:45:10 - 3:30:36
Expert Witness - Physician
Expert witness Didier Raoult, doctor and professor, shares his knowledge on the evolution of the Covid virus, the treatments available and his thoughts on the Covid vaccine. He also addresses issues of scientific integrity, offering a unique perspective based on his extensive experience in the medical field. Pay attention to gaining an in-depth understanding of the complexities surrounding the Covid pandemic and its impact on global health.
All links open in a new window or tab
Get your twenties here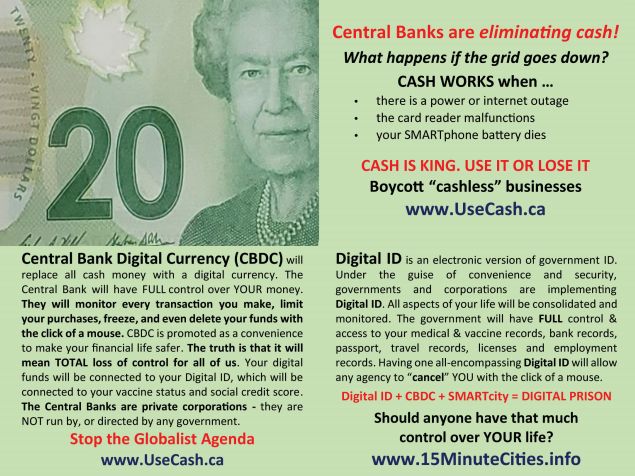 Click here to email us at contact@theylied.ca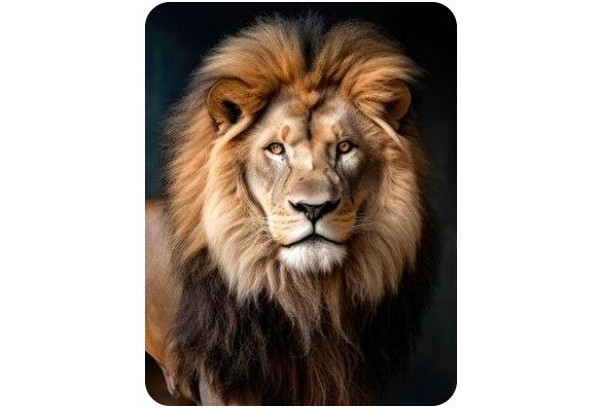 #TheyLied