Covid - They Lied
"... the analysis we have shown here concludes that the Omicron variants were formed by a completely new mechanism that cannot be explained by previous biology. The process of how SARS-CoV-2 mutations occurred should prompt a reconsideration of the SARS-CoV-2 pandemic. If the SARS-CoV-2 epidemic strain is an artificially mutated virus and if the corona disaster (corona hoopla) was a well-designed global experiment in human inoculation and a social experiment, then the design of this experiment and the nature of the virus used make it likely that this experiment (corona hoopla) is a preliminary experiment."
Many governments are rekindling "COVID hysteria", mask mandates are returning to various parts of the country. So, will lockdowns follow, and after being heavily criticised for their hands-off approach to COVID in the pandemic, has Sweden's approach now been verified?
The results showed that covid's spike protein potentially interacts with 77 different human tissues. But, after they filtered the results for proteins found on the outside of human cells, which are accessible to the spike, they found only one match: something called CD4 helper cells. CD4 cells are also called "T helper cells." They are a type of white blood cell playing a critical role in the immune system. Specifically, CD4 is a key part of the adaptive immune response, which is the body's initial defense mechanism against infections. In other words, the spike protein's CD4-attacking feature seems almost designed to avoid the human immune response. Just what you'd want in a bioweapon. Millions of lives might have been saved had we had known about this problem early in the pandemic. But instead, all those people were given useless remdesivir treatments and smothered by ventilators. And they died in large numbers.
Dr. Denis Rancourt (Canadian physicist & multidisciplinary scientist) uses excess death data to analyze the impact of the pandemic and pandemic measures. It is objective and not subject to bias. By June 2, 2020 (early in the crisis) this expert had published an article saying there were NOT excess deaths from COVID-19, but rather, there were hotspots and a likely signature of mass homicide by government response.
The Scottish government is conducting an inquiry into the British nation's COVID response, and the latest report has been scathing. Scotland and President Nicola Sturgeon forced unproven and scientifically dubious lockdowns, mask mandates, vaccines and social distancing requirements on the Scottish public.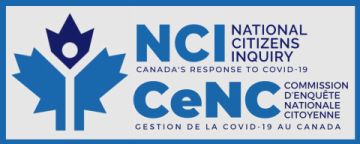 Pierre Chaillot 4:08:54 - 5:11:05
Expert Witness - Statistician
Pierre Chaillot, expert witness and statistician, sheds light on the manipulation of statistics related to COVID-19. He discusses how data can be manipulated to present a specific narrative, and how this has been done throughout the pandemic. Using specific examples and data, Chaillot demonstrates how these manipulations can distort public perception of the pandemic and its effects. If you want to understand the importance of statistical analysis and its impact on decision-making during a pandemic, this video is a must watch.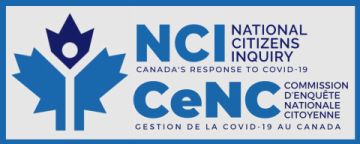 Louise MacDonald 9:25:48 - 10:17:15
(Note: internet issues)
Lay Witness
An extremely detailed and interesting analysis of government reporting of covid statistics and adverse events.
Dr. Jonathan J. Couey 7:40:02 - 8:58:50
Lay Witness - Academic Neurobiologist
A detailed presentation on what coronavirus is, how PCR cannot detect this specific virus and how difficult it is for coronaviruses to replicate as a 'deadly pathogen'.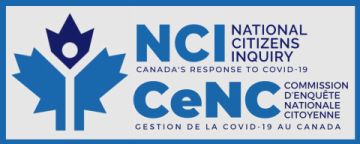 Joseph Bourgault 9:02:46 - 10:09:56
Lay Witness - President of Canadians for Truth and Bourgault Tillage Tools
All links open in a new window or tab
Get your twenties here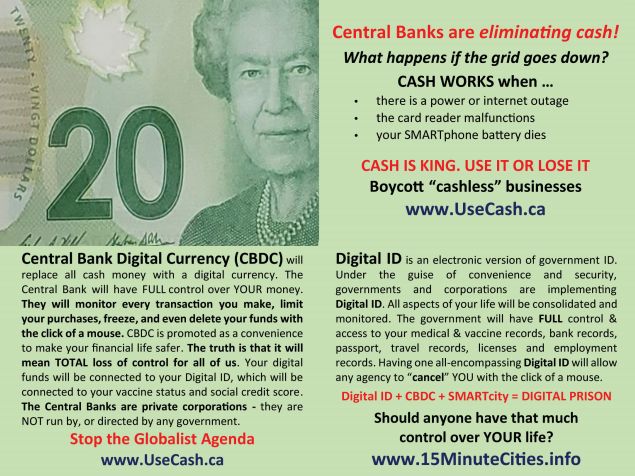 Click here to email us at contact@theylied.ca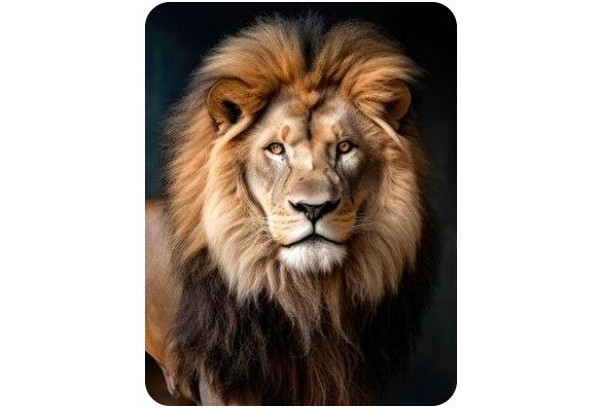 #TheyLied