MAiD - Medical Assistance in Dying - They Lied

Video - Attorney Tom Renz alleges a COVID-19 "Murder for Money Scheme" - Ask Dr. Drew
May 17, 2023
Hospitals received EXTRA funds when a patient
:
is diagnosed with COVID;
is prescribed Remdesivir;
is put on a ventilator;
dies with COVID.
There is NO reward for succesfully treating a patient.
---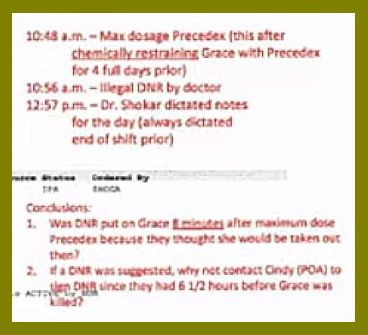 Documents Prove That Hospitals Can Use Eugenics To Kill You Without Your Consent
May 17, 2023
Drugs used in this case:
Precedex (dexmedetomidine);
Midazolam (benzodiazepine, Versed);
Morphine (opioid);
Lorazepam (Ativan, Lorazepam Intensol, Loreev XR).
www.GraceSchara.com
---
---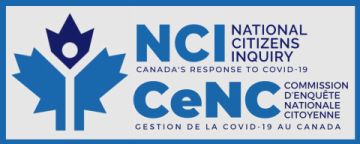 Caroline Hennig 4:22:00 - 4:40:05
Lay Witness
Discusses how the mandates and lockdowns affected her father who was fighting cancer and which eventually led to him calling for MAID.
---
All links open in a new window or tab
Get your twenties here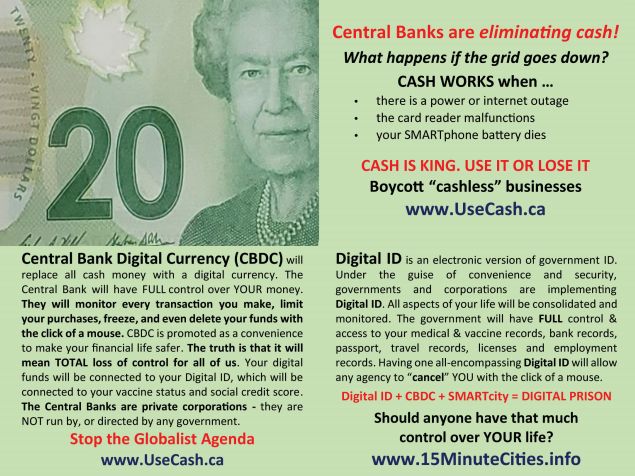 ---
---
Click here to email us at contact@theylied.ca
---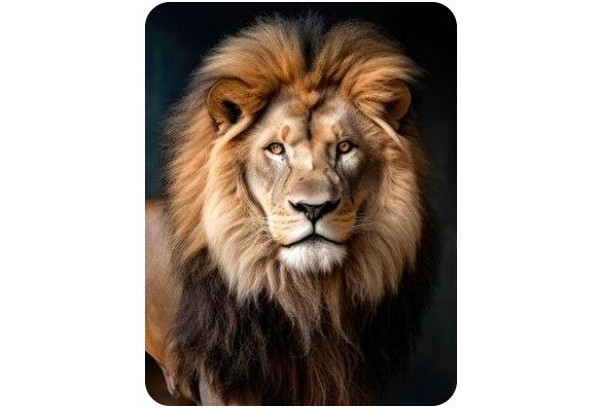 "The truth is like a lion;
you don't have to defend it.
Let it loose;
it will defend itself."
~ Saint Augustine
(philosopher, theologian, and bishop)
#TheyLied