Lab Leak - They Lied
Professor Jeffrey Sachs is a world renowned economist who has guided nations on economic policy such as Bolivia, Poland, Slovenia and Estonia. He even helped transition the USSR Russian economy guiding both Gorbachev and Yeltsin. In 1993, the New York Times called Sachs "probably the most important economist in the world." In 2004 and 2005, Sachs was named one of the 100 Most Influential People in the World by Time. He was also named one of the "500 Most Influential People in the Field of Foreign Policy" by the World Affairs Councils of America.
---
---
---
---
---
"I am not interpreting things here. I'm only quoting what Farrar says in his own book. He reports that the experts he consulted were 80% sure it had come from a lab. They all scheduled an online meeting for February 1, 2020."

"The virus did what the virus does, and all we are left with are the breathtaking results of the pandemic response: economic carnage, cultural destruction, large amounts of unnecessary death, and an incredible paper trail of incompetence, fear, secrecy, plotting, and neglect of genuine health concerns."
---
All links open in a new window or tab
Get your twenties here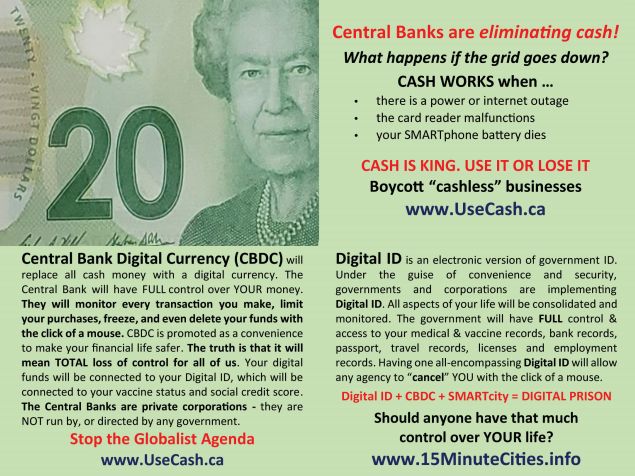 ---
---
Click here to email us at contact@theylied.ca
---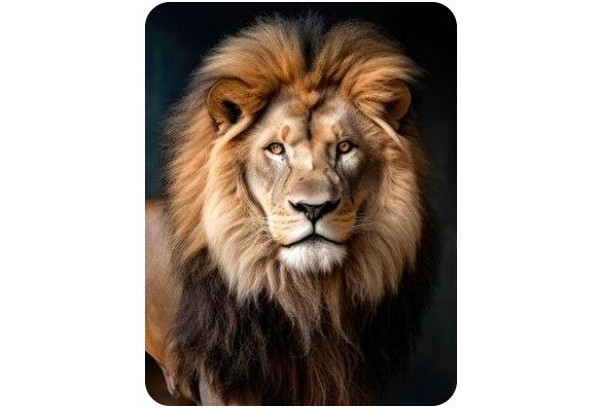 "The truth is like a lion;
you don't have to defend it.
Let it loose;
it will defend itself."
~ Saint Augustine
(philosopher, theologian, and bishop)
#TheyLied