Government - They Lied
Pierre Poilievre says Trudeau was responsible for honouring Nazi vet and "must personally apologize. Mr. Trudeau must personally apologize and avoid passing the blame to others as he always does."
Expert Witness - Author/Investment Banker
An intriguing presentation on his actions against Swiss authorities and the information he provides regarding how US companies have to abide by US law and regulations even outside the US and how this impacts the enforcement of covid vaccines worldwide.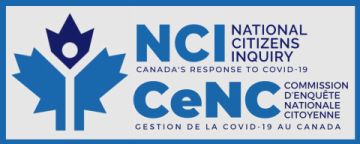 Christian Leray 11:25:32 - 12:14:15
Lay Witness - Author and Media Specialist
Christian Leray, author and media specialist, expresses his concerns about the lack of transparency of Quebec authorities regarding information on illnesses and deaths related to COVID-19. Leray stresses the importance of truthful and accurate information to help people make informed decisions, and says governments and the media should not manipulate data to instill fear in the population. He encourages viewers to remain vigilant and demand transparency from their leaders to protect their health and rights.
Lyne Vandenplas 7:25:18 - 7:33:35
Lay Witness
NCI volunteer explaining the process of issuing summons to all the various health officials across provinces and territories.
All links open in a new window or tab
Get your twenties here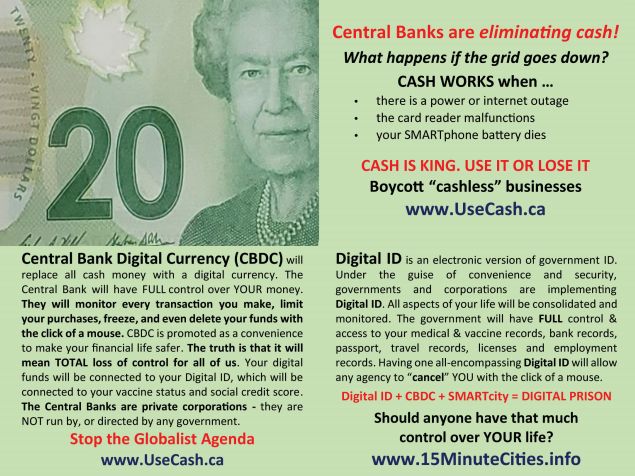 Click here to email us at contact@theylied.ca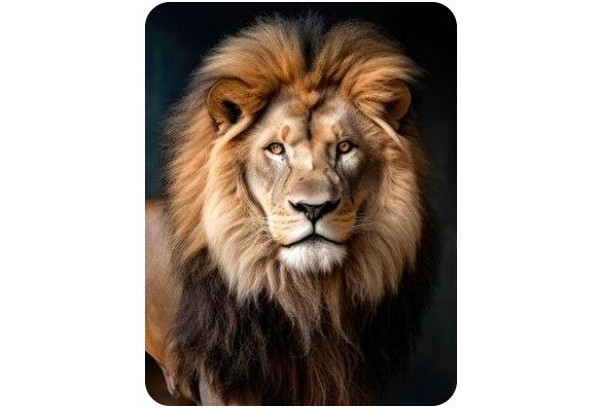 #TheyLied