Global Issues - General Commentary - They Lied
The "21" in Agenda 21 stands for the 21st Century. Agenda 21 is an action plan of the United Nations (UN) which includes Agenda 2030 and its 17 SDGs (Sustainable Development Goals). At its core Agenda 21 is about control. Control over the land, natural recourses, and entire population. It seeks to control the air by regulation of carbon emissions, the ground by sustainable development, and the sea through environmental regulations. Agenda 21 has nine basic tenets:
Move citizens off private land and into urban housing.
Create vast wilderness spaces inhabited by large carnivores.
Eliminate cars and create "walkable" cities.
Support chosen private businesses with public funds for "sustainable development".
Make policy decisions that favour the "greater good" over individuals.
Drastically reduce the use of power, water, and anything else that creates "carbon pollution".
Use bureaucracies to make sweeping decisions outside of democratic processes.
Increase taxes, fees and regulations.
Implement policies meant to incentivize a reduced population.
Click here to learn more about the SDGs (Sustainable Development Goals) from the United Nations
.
---
---
Watch this video then watch Neil Oliver's video below
---
---
On Thursday, Sep. 28, 2023, in the U.S. Congress, Rep. Virginia Foxx (R-NC): "My amendment is simple. It would prevent taxpayer funds from paying for State Department employees to travel to or attend events hosted by the Clinton Global initiative. The rationale is quite simple. The Clinton Global Initiative has engaged in blatant corruption and influence peddling that would make even Hunter Biden blush. In perhaps its most famous episode in 2014, Hillary Clinton approached the Moroccan government about hosting a Clinton Global Initiative conference in Morocco. The Moroccans fronted the money for the event by funneling it through a state-owned enterprise that was extracting and exploiting phosphates from a non-self-governing territory, Western Sahara. This sleight of hand amounted to condoning Morocco's sovereignty over this disputed land. You heard that right, it was a cash-for-sovereignty-deal formulated just as former Secretary of State Clinton began her run for president of the Free World. This deal was so rotten that even The Huffington Post deemed Fox news' investigation into this matter a "brutal clean hit on Hillary Clinton's campaign." Indeed, the Clinton Global Initiative scandals are myriad and include an episode uncovered by the New York Times revealing undisclosed donations linked to the sale of U.S. uranium production to a Russian government agency. As expected the Clinton Global Initiative was unable to withstand the scrutiny and shuddered shortly after the 2016 campaign. That is, until late last year, when the organization reconstituted itself. Its operations are no longer dark and this is the first State and Foreign Operation's Appropriations Bill considered since its resurrection. It has since morphed into a factory of radical elitist woke schemes. Just last week the Clinton Global Initiative convened in New York to discuss how to reshape our economy to tackle the left's pet projects that will make life for ordinary Americans more expensive and worse. Given the State Department's enmeshment with the Clintons and the Initiative we need to send a clear message. No more coordination with the U.S government. No more conferences with corrupt governments at the expense of the oppressed people of the globe. No more representation and participation by the State Department. An end to its co-mingling with official policy. And hopefully the beginning of the end of this corrupt organization's influence on U.S. policy making. Americans simply can't afford more radical policies purveyed by an organization that allows the Global Elite to buy and influence American foreign policy. Join me in condemning the Clinton Global Initiatives misconduct. I urge my colleagues to support my amendment."
---
---
As a Bill Gates-backed company creates a "plant-based fruit coating" to "fight food waste and counter climate change", he's also investing in lab-grown meat. But can we be sure these are true motives behind lab-grown food, and not, what Vandana Shiva calls "food fascism"?
---
"ULEZ, Nord Stream Pipelines, civil disobedience, big pharma, Joe Biden, etc. They'll stop at nothing until the middle class of the western world is made poor and dependent."
---
Jimmy Dore goes all out to discuss Big Pharma, comics following orders, the military industrial complex, corruption in America, Maui Lies, Covid Lies and why discussing seed oils is now right-wing.
---
All links open in a new window or tab
Get your twenties here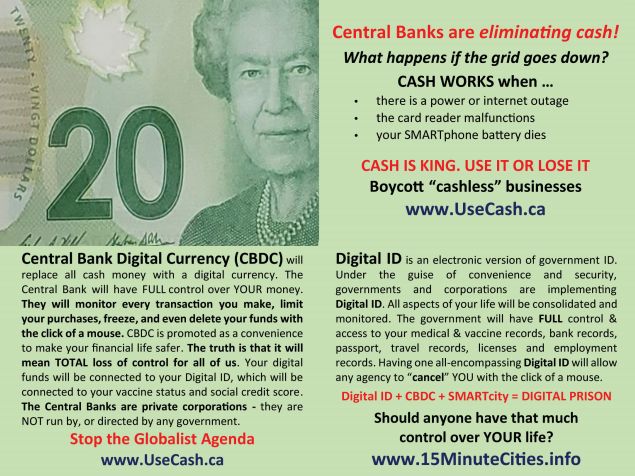 ---
---
Click here to email us at contact@theylied.ca
---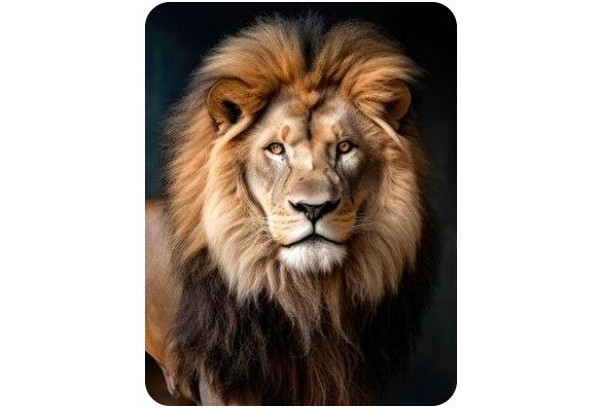 "The truth is like a lion;
you don't have to defend it.
Let it loose;
it will defend itself."
~ Saint Augustine
(philosopher, theologian, and bishop)
#TheyLied