Promote TheyLied
any way you can!
Be creative and #ChalkItUp
Create your own stickers & signs & display them appropriately.
Get involved!
Get in on the action!
Stop the Globalist Agenda!
Do not damage private property.
Do not vandalize any property.
Chalking is not graffiti,
it will wash off during the next rain.
Do not do anything illegal.
Do not put your life, or other peoples lives at risk.
Below are some examples of how people have promoted TheyLied.ca ...
Licence Plate Replicas
(this is not a legal vehicle plate)
Tape to the inside of car windows,
or tape a laminated version on the outside.
Examples of locations:


There's one for every province and territory!
Click an image below to view a large JPG.
Save it to your device.
PRINT YOUR OWN REPLICA PLATE.
Print on 8.5" x 11" paper (or larger).
Print Landscape - Fill the page.
Chalk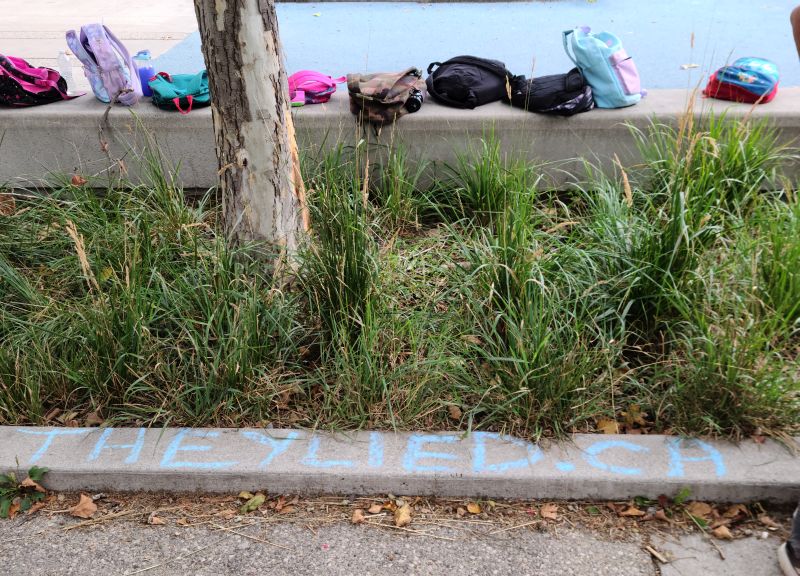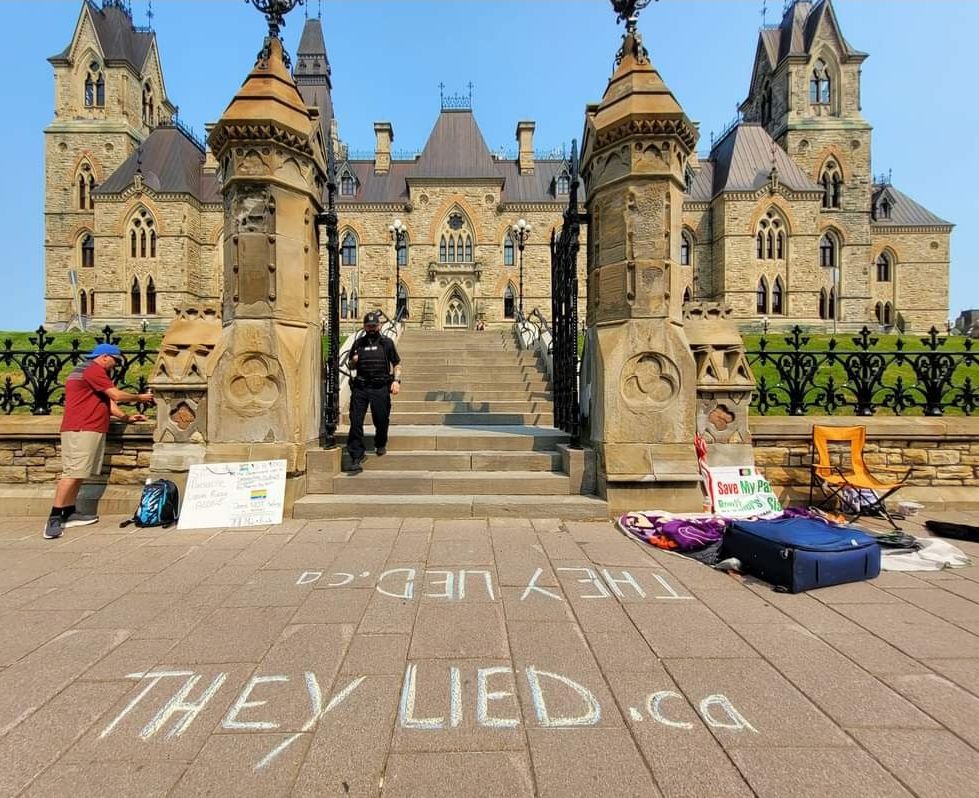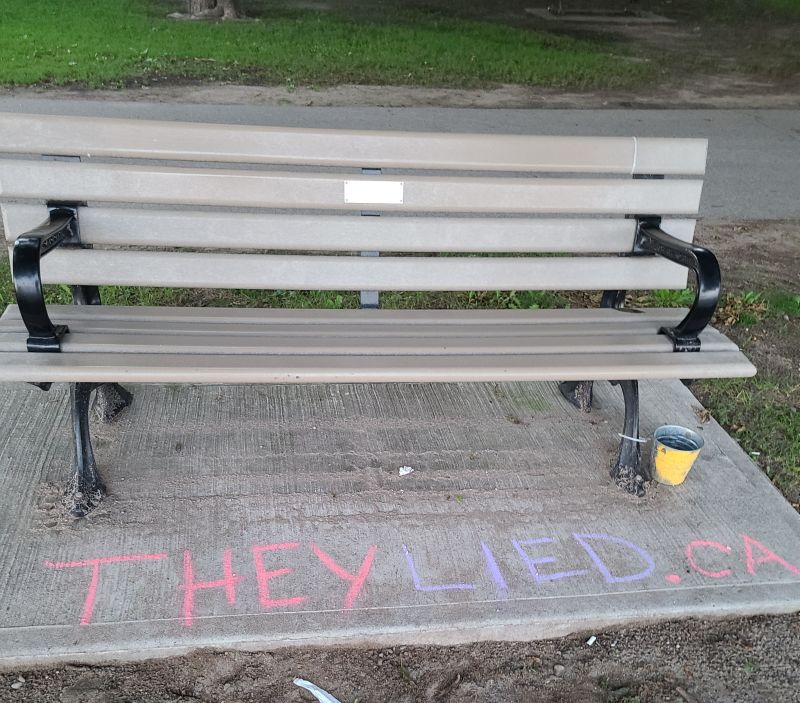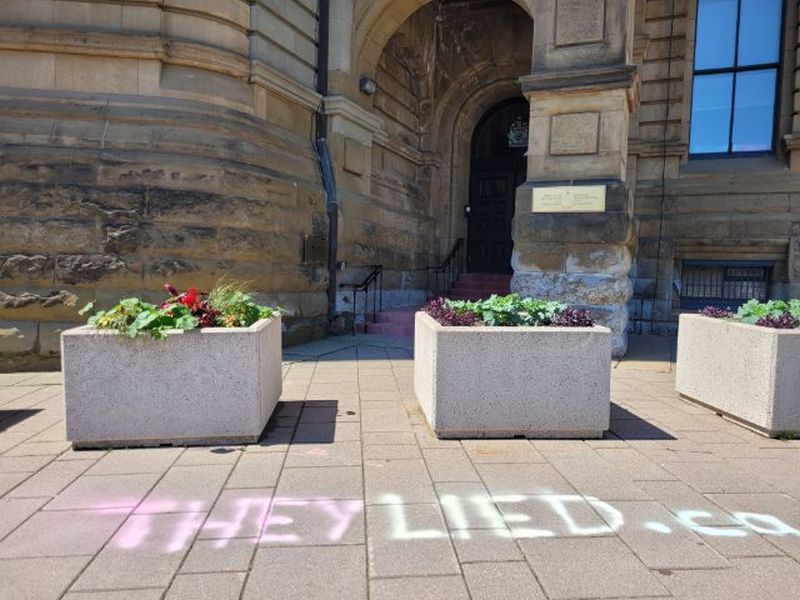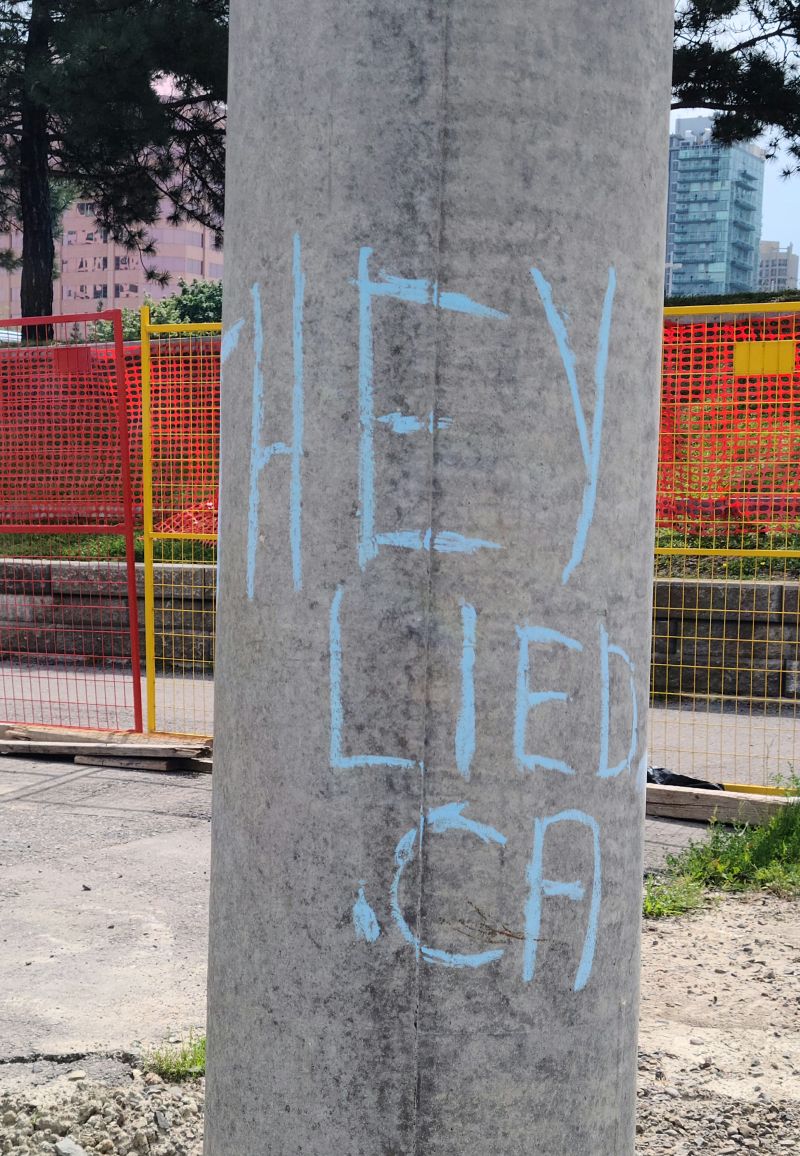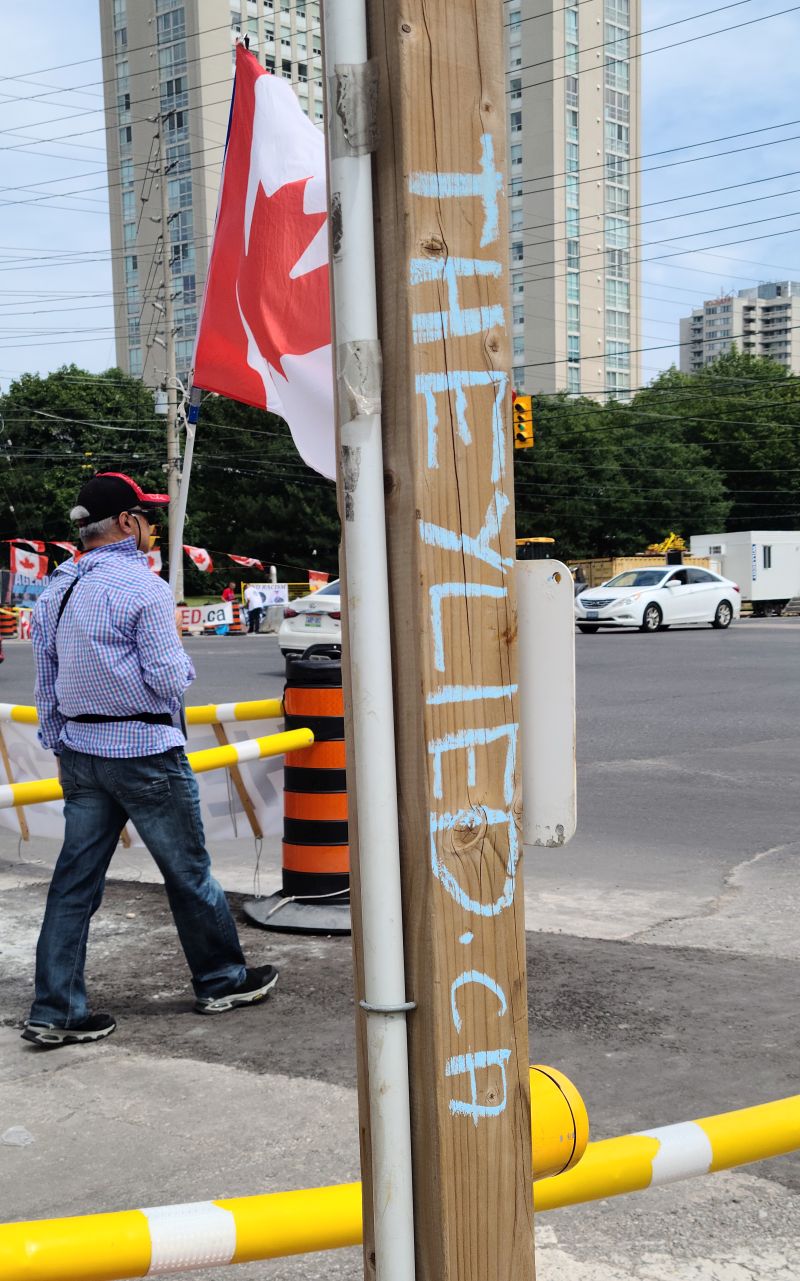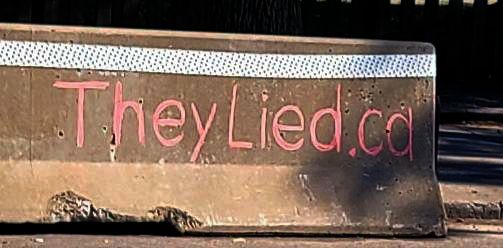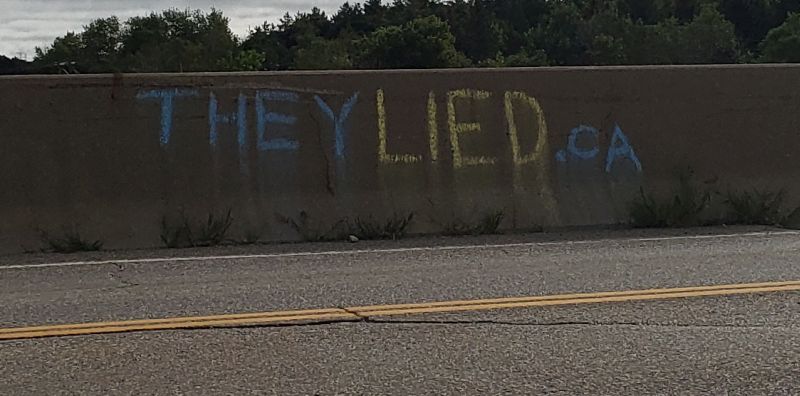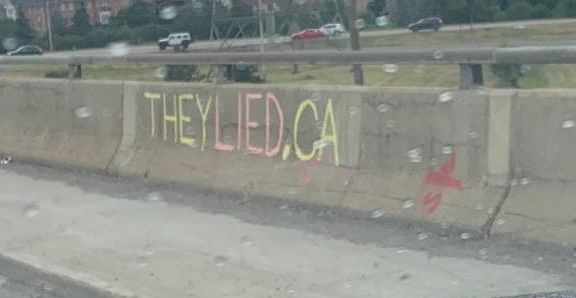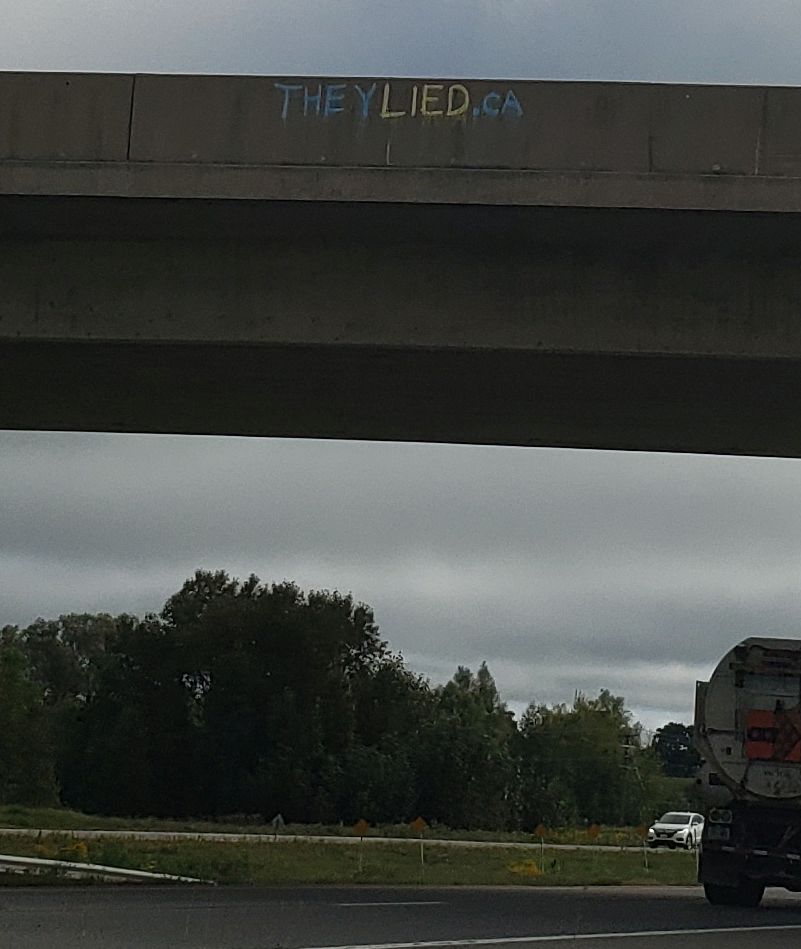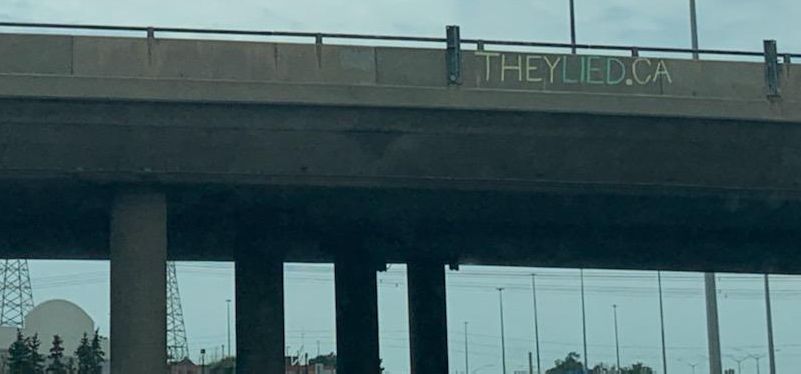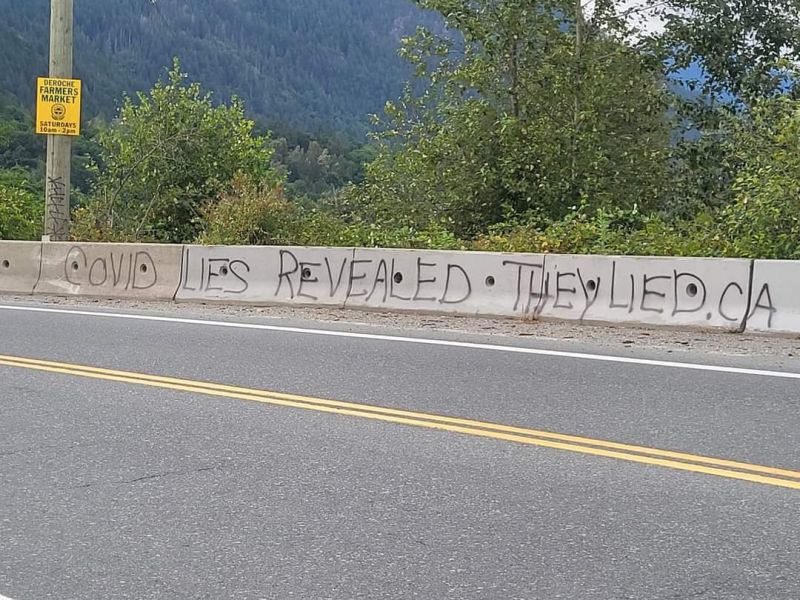 Stickers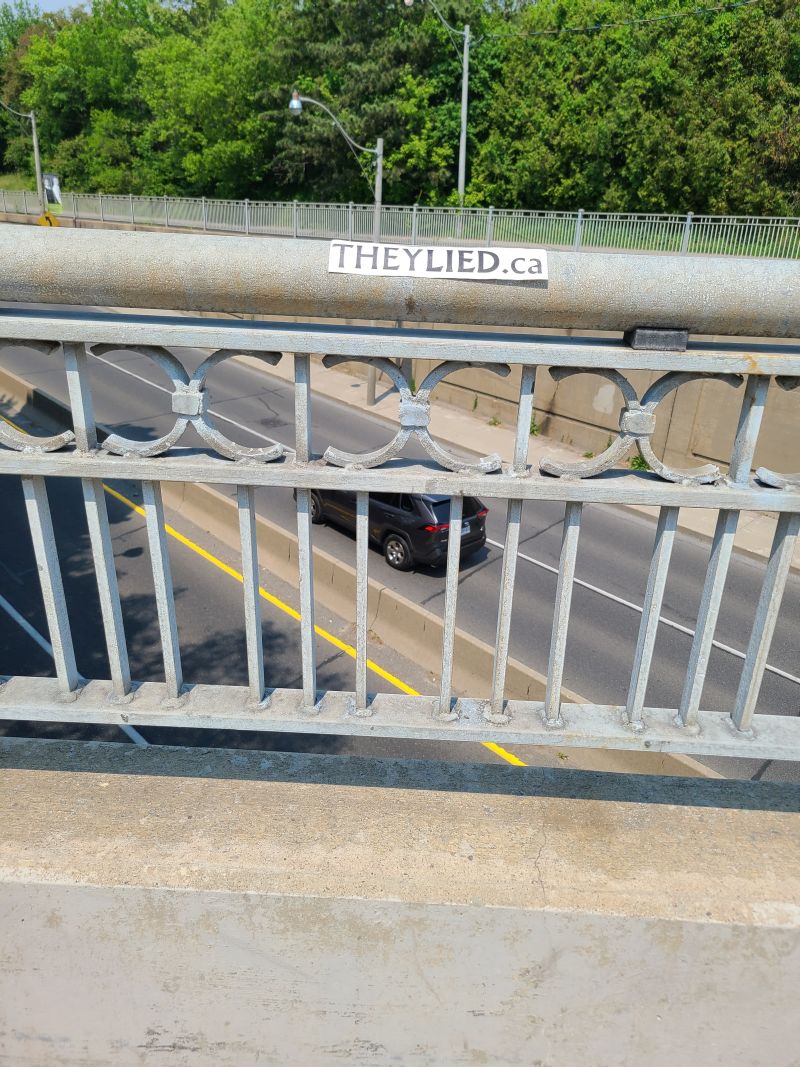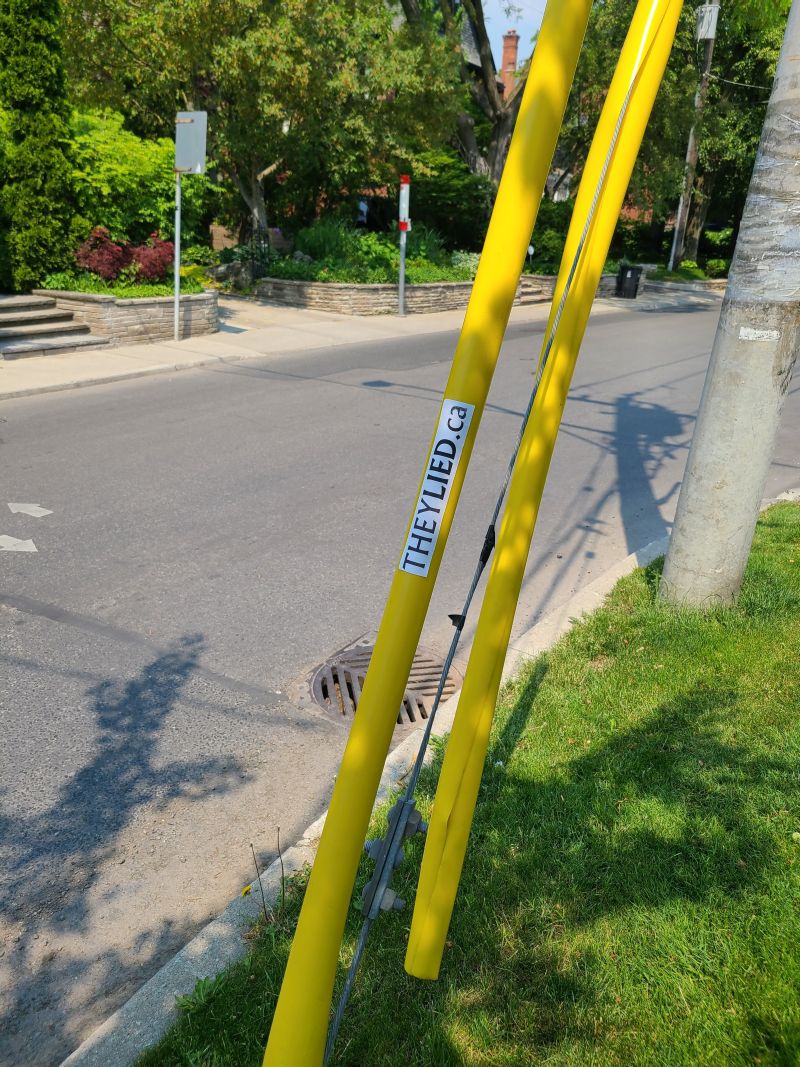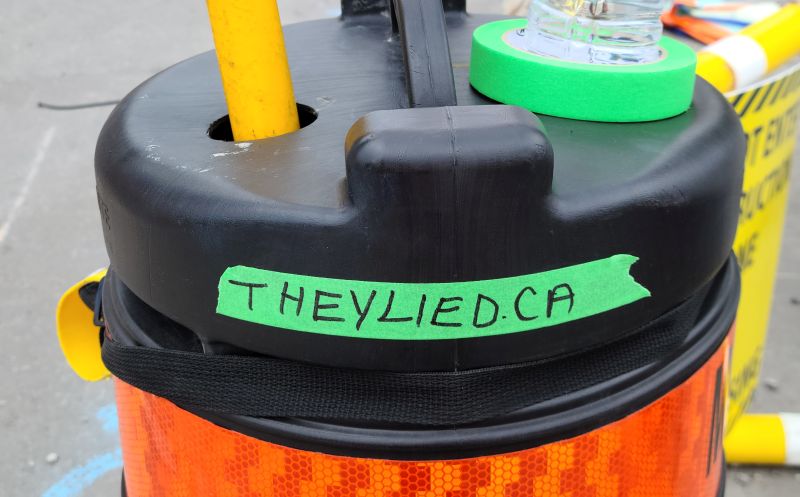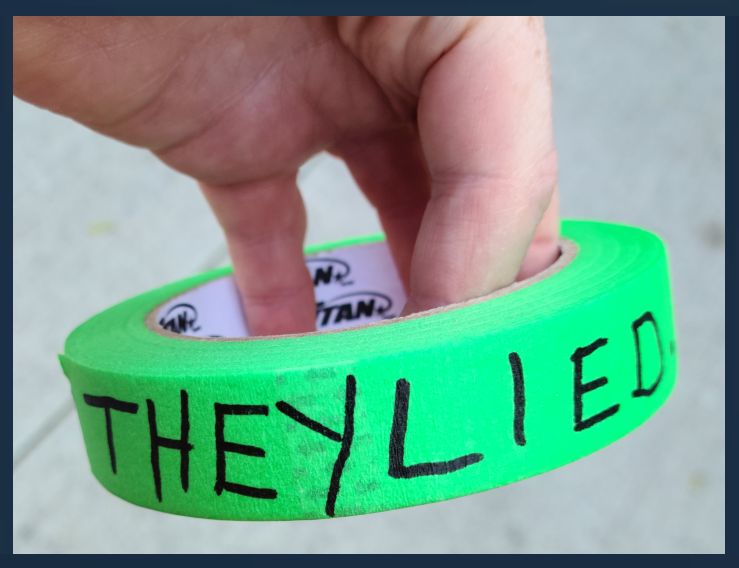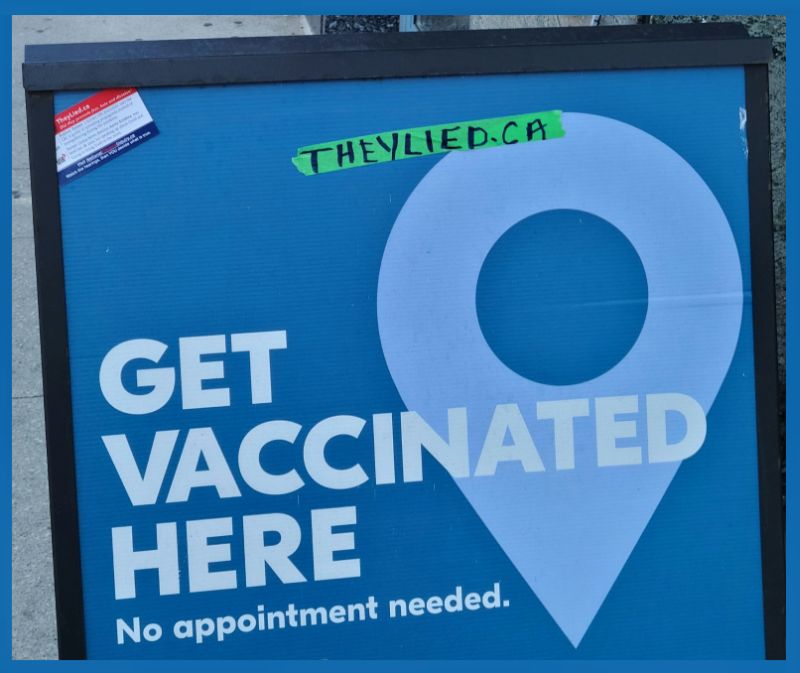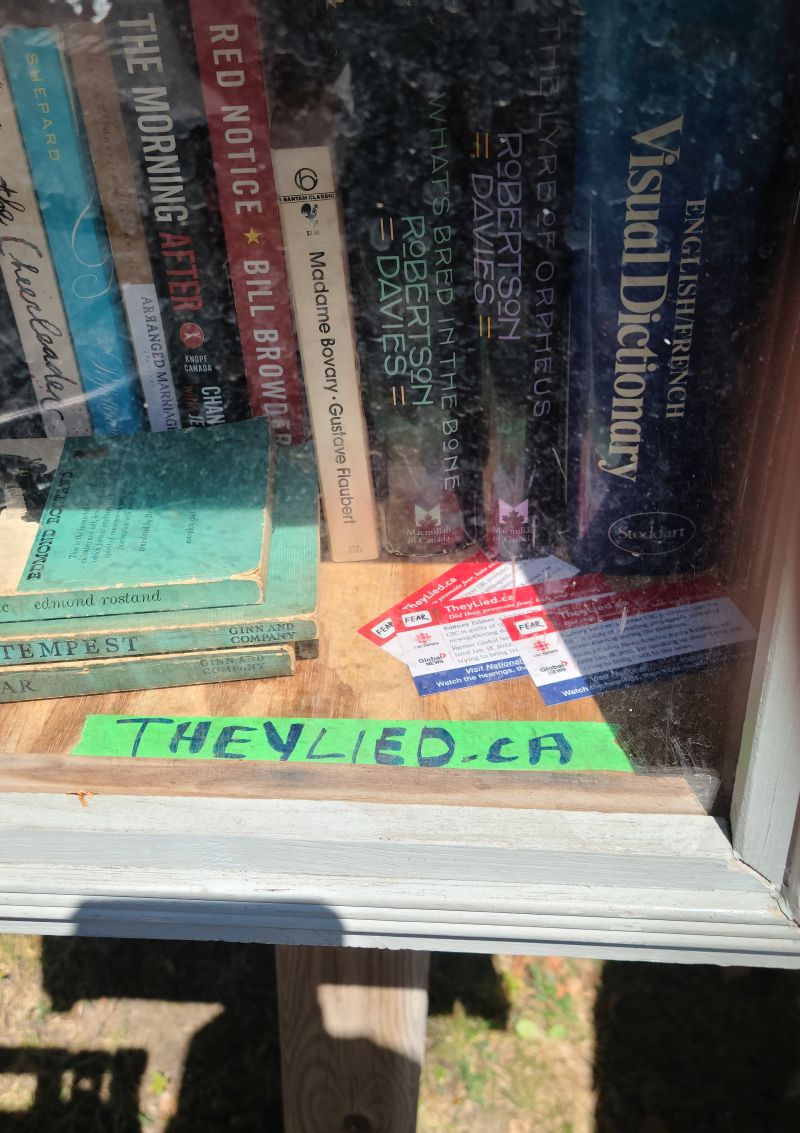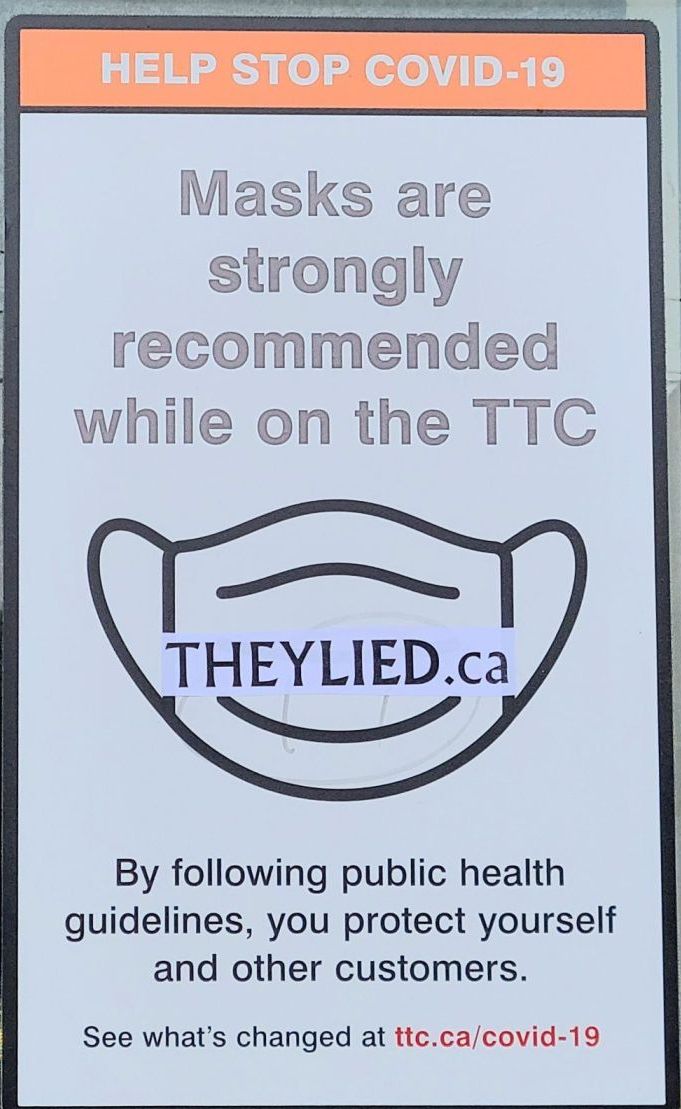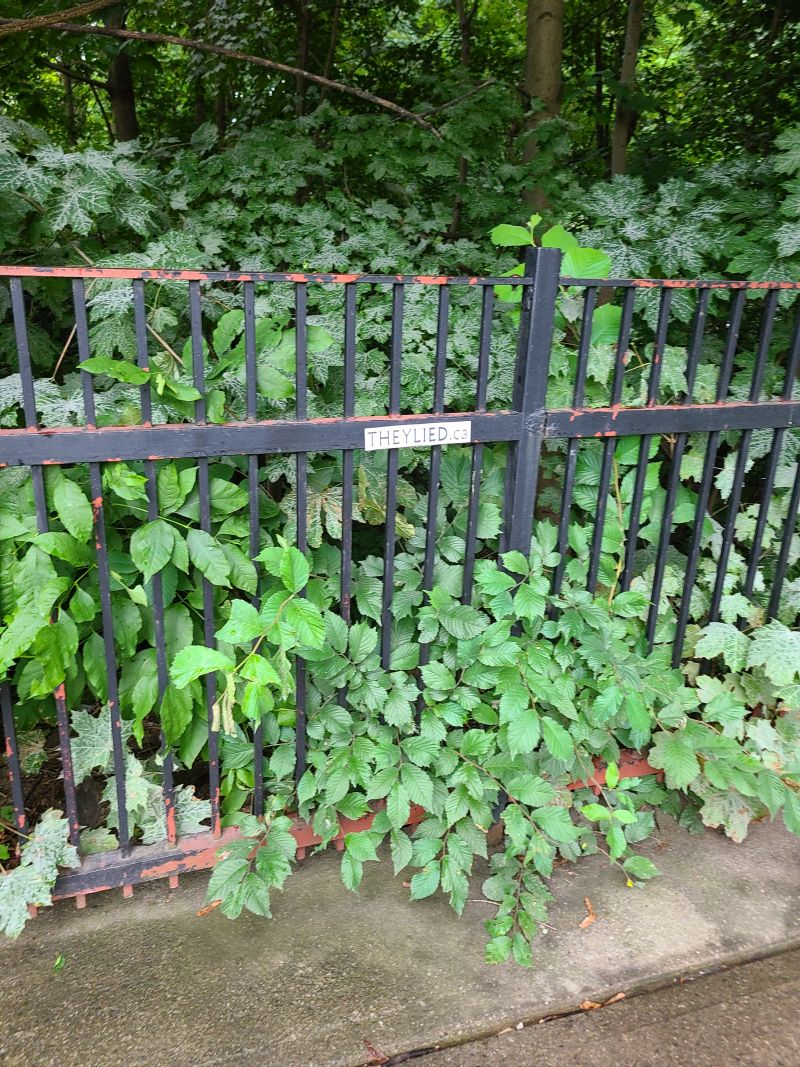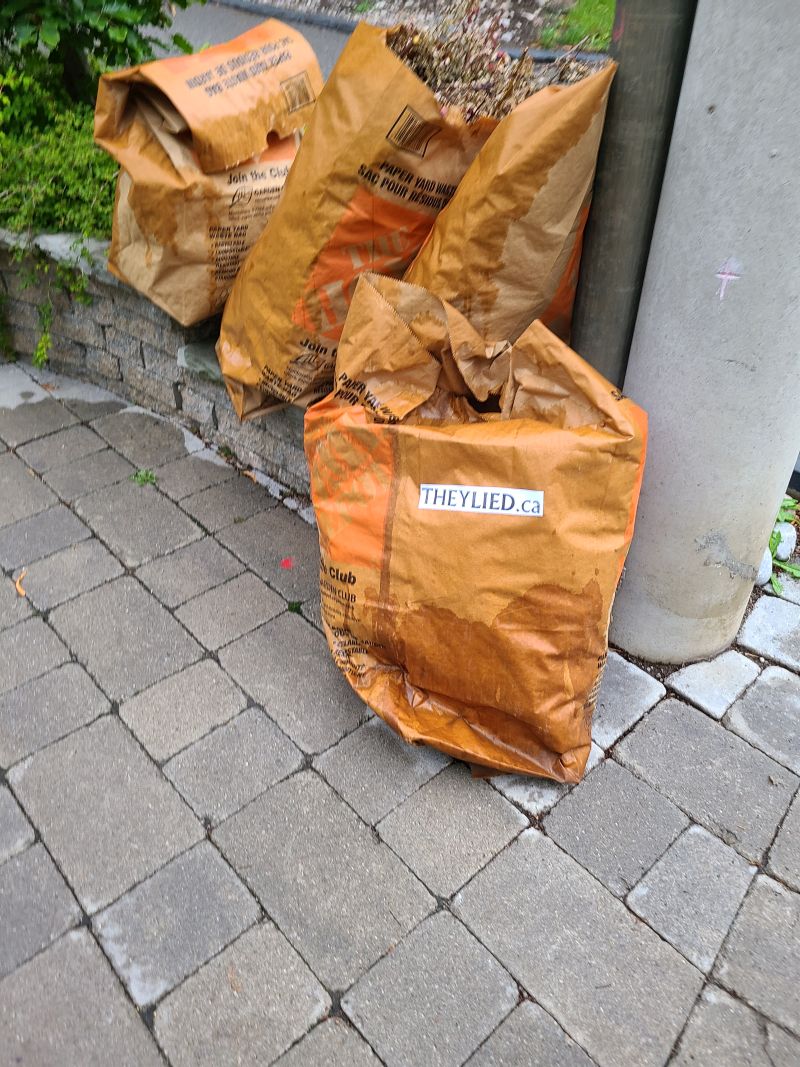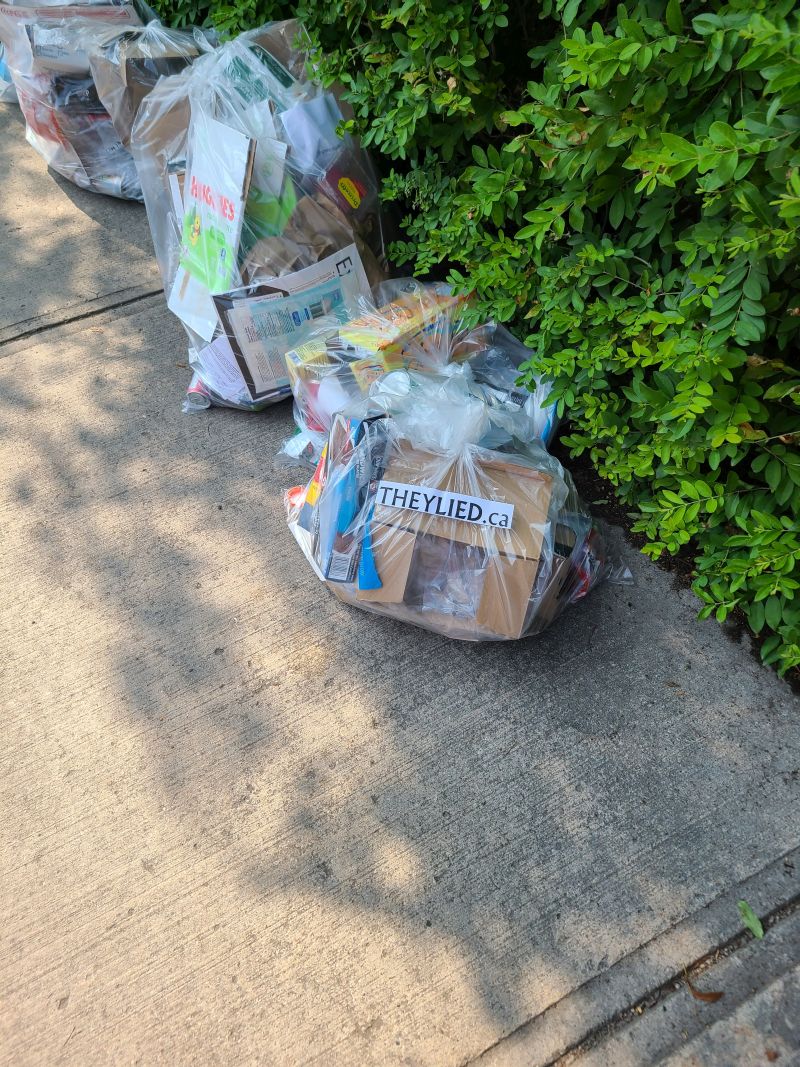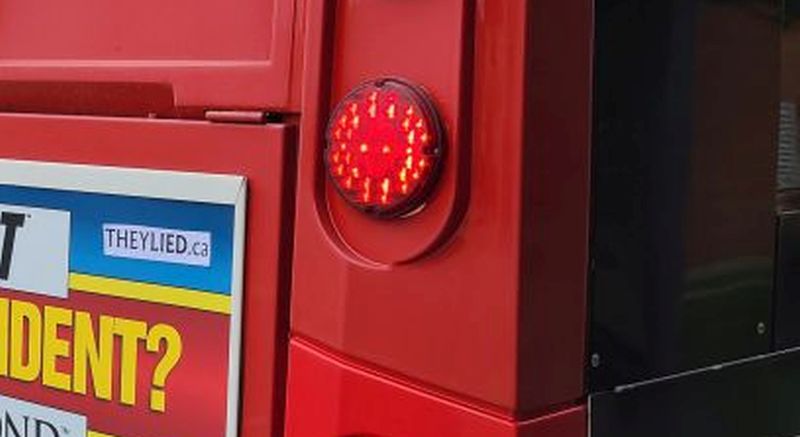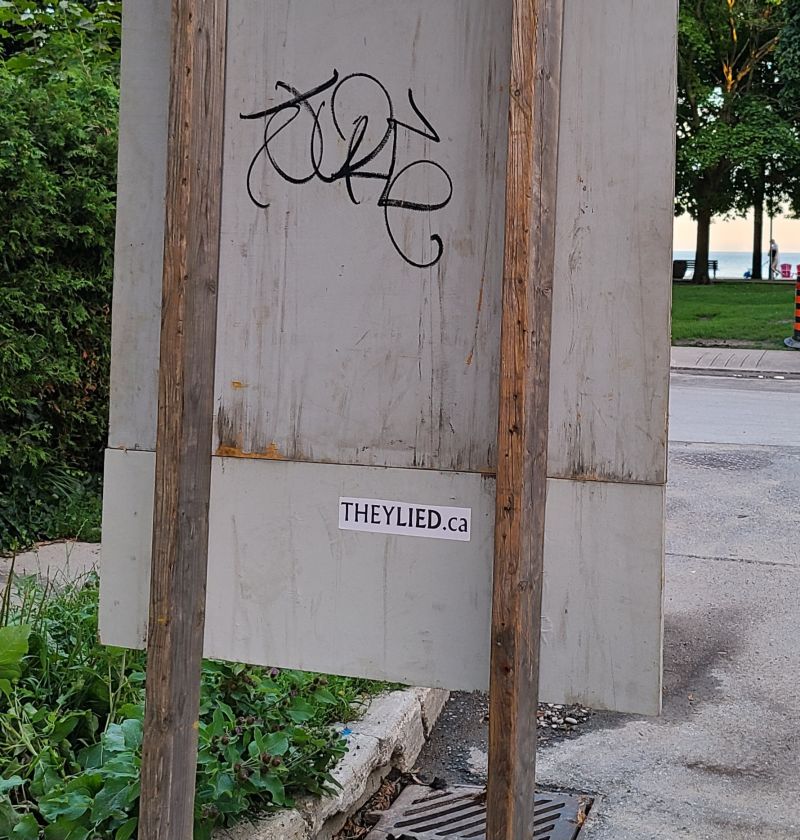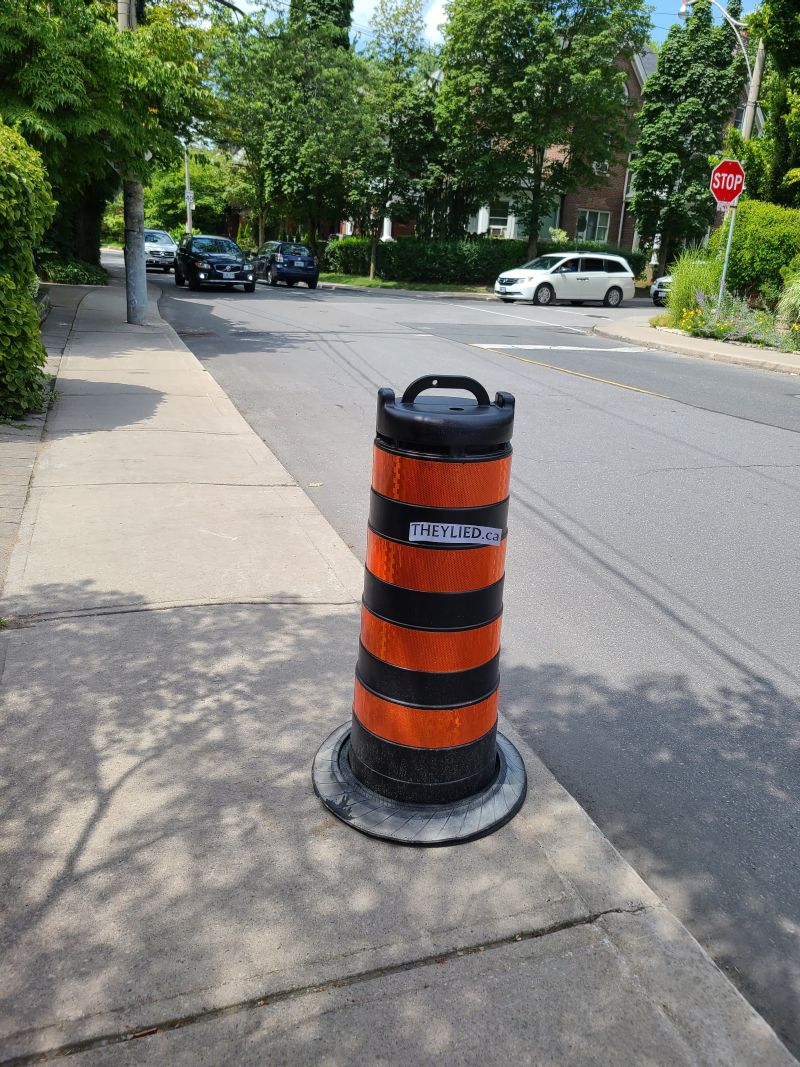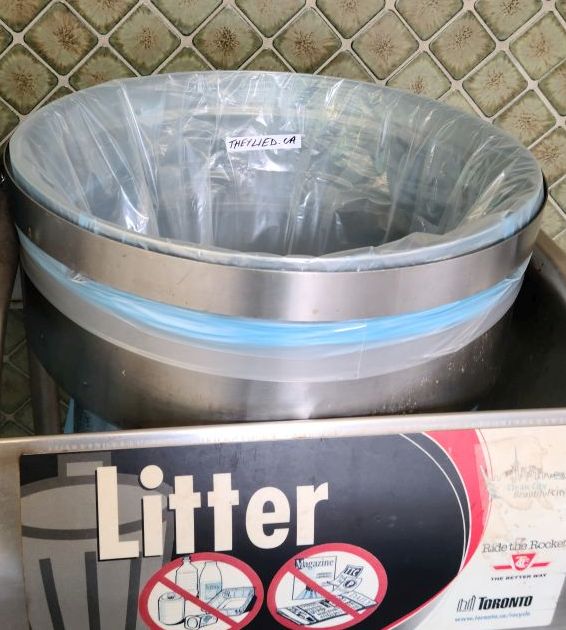 Posters
Deliver to your neighbours, friends, family.
Post to bulletin boards or light poles.
Click here to download this poster
with yellow background
.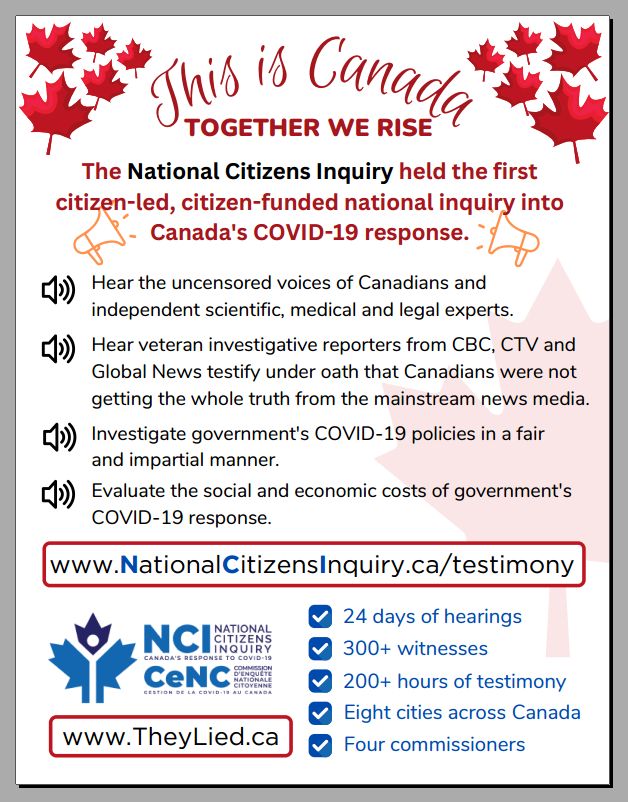 Click here to download this poster
with white background
.
Business Cards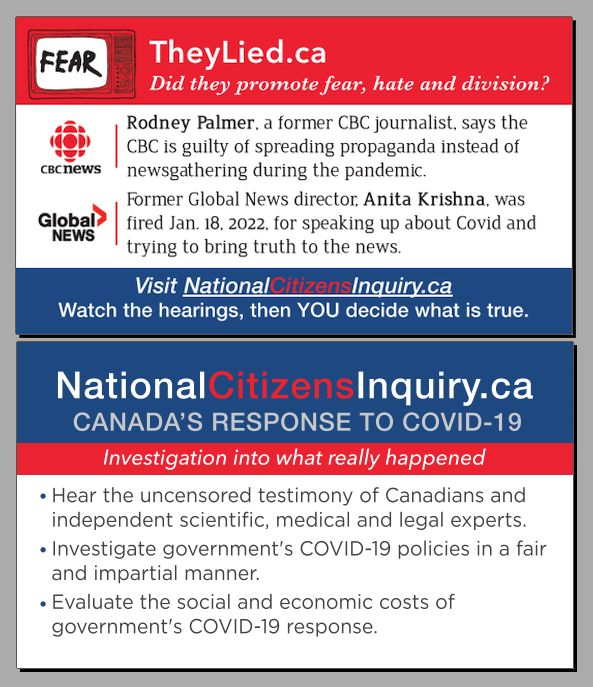 Click here to download this business card
.
Then order a box of cards from a professional printer.
Place them around town
(store shelves, malls, elevators, bus shelters, etc.)
or on driver's door.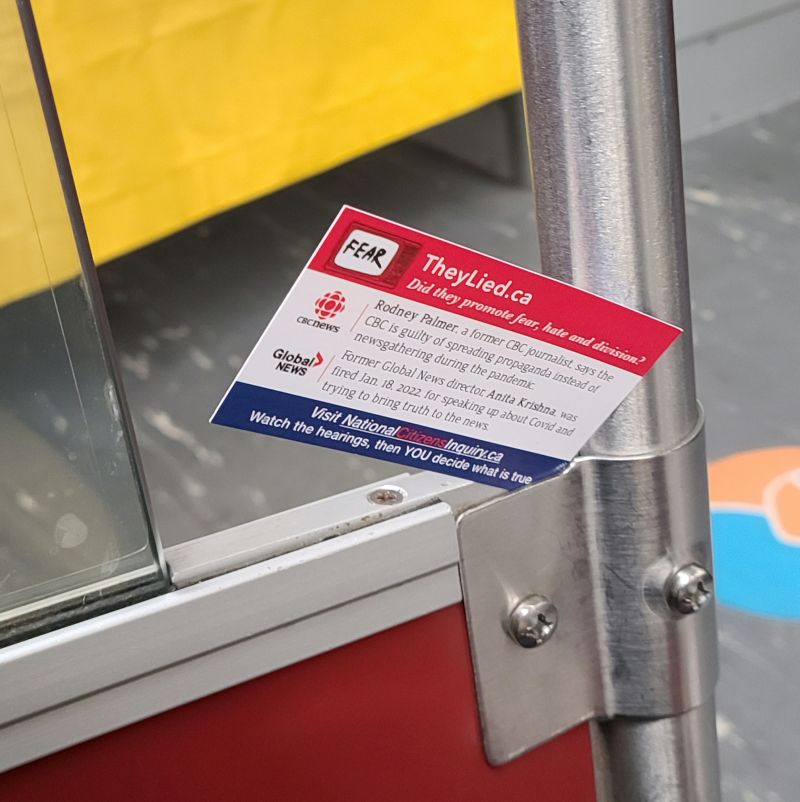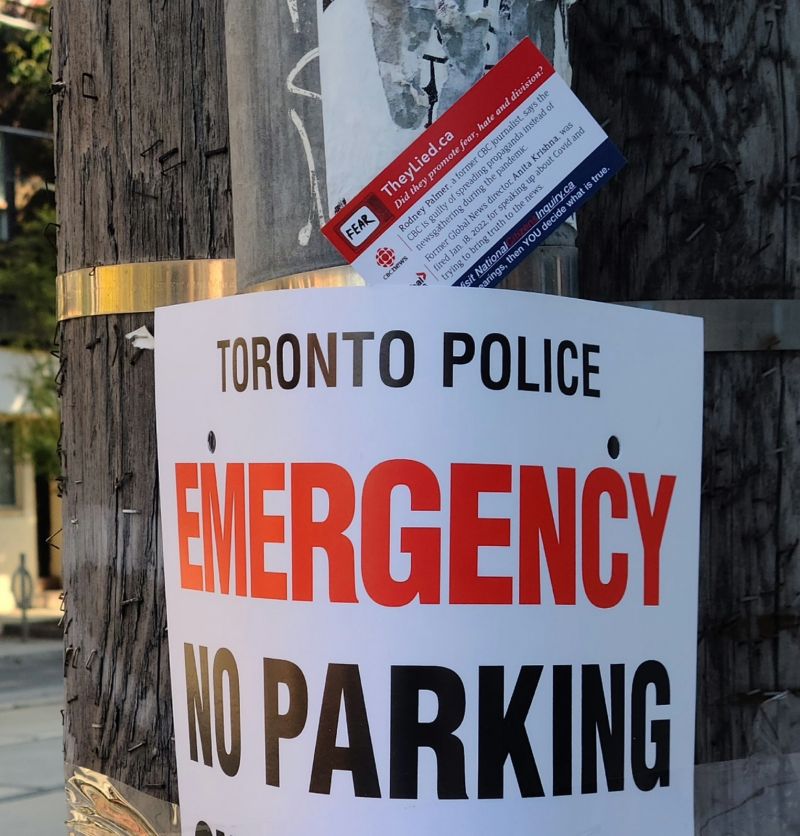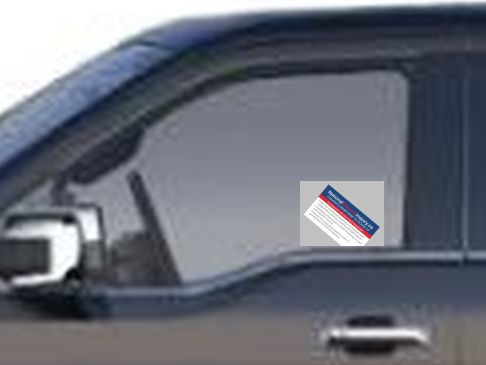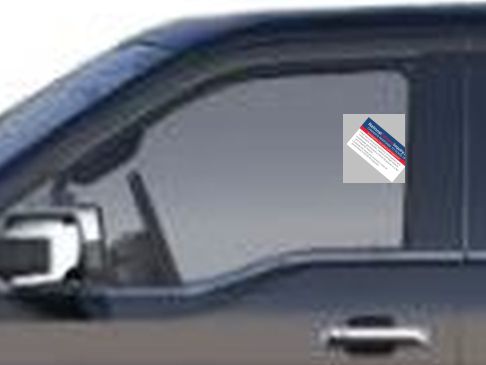 Mail Your MPs & MPPs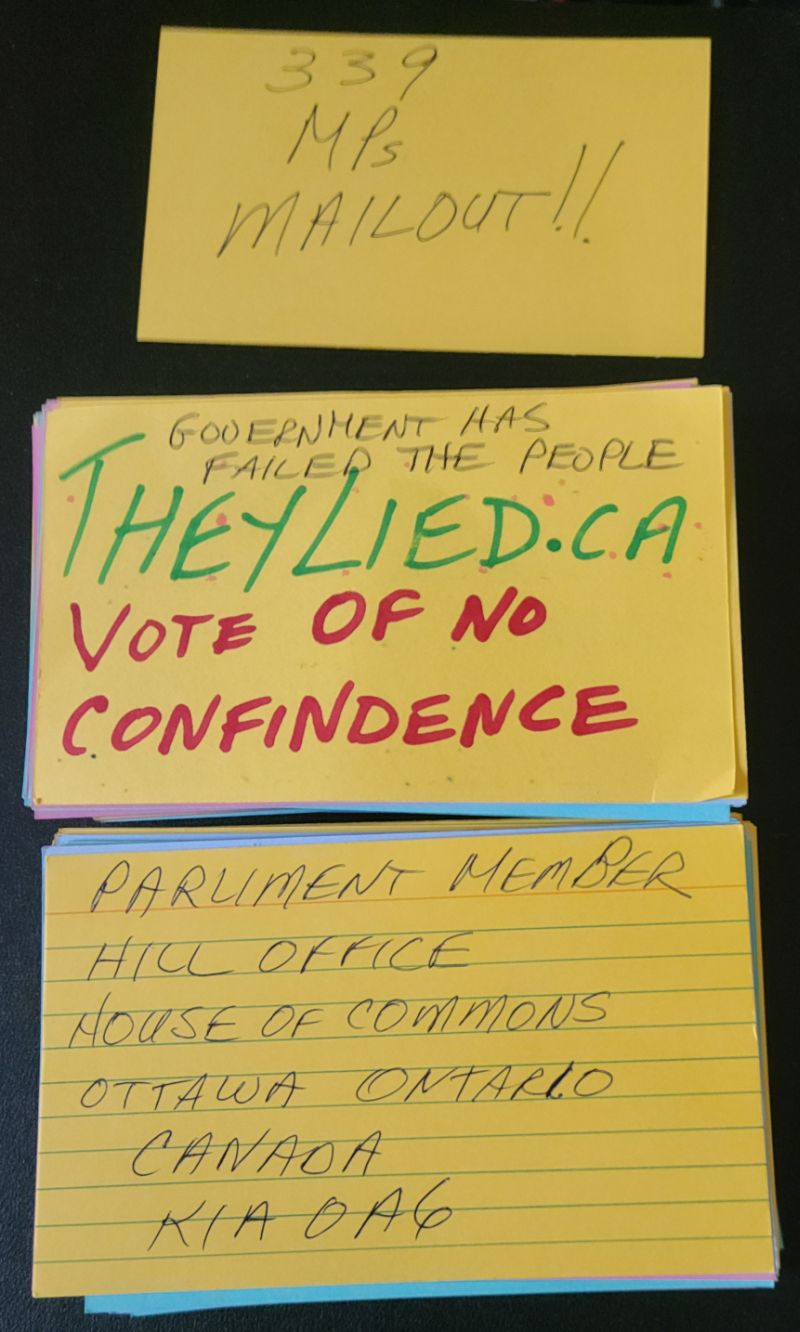 T-shirts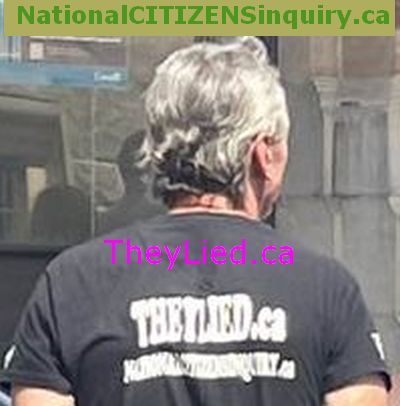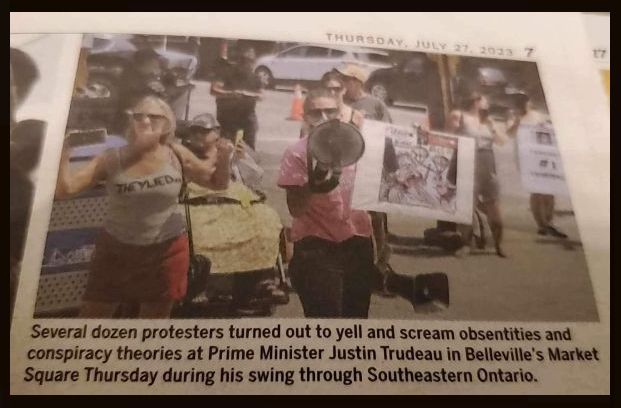 Banners


Signs
Projector
All links open in a new window or tab
Get your twenties here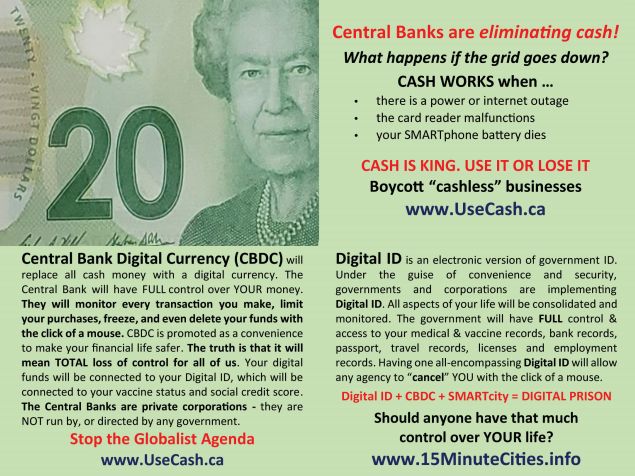 ---
---
Click here to email us at contact@theylied.ca
---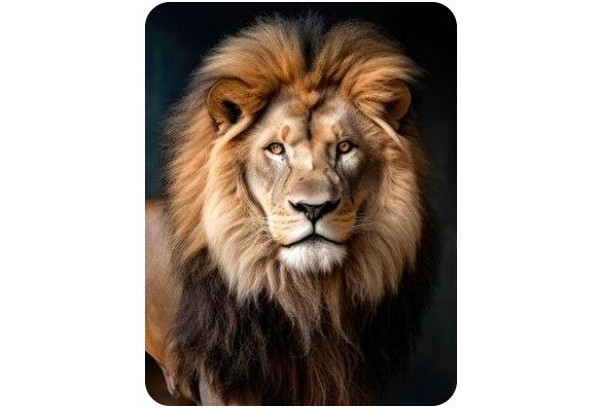 "The truth is like a lion;
you don't have to defend it.
Let it loose;
it will defend itself."
~ Saint Augustine
(philosopher, theologian, and bishop)
#TheyLied

#ChalkItUp

#ChalkYourWalk

#TL