Religions, Churches, Congregations, Pastors, Ministers, Ministries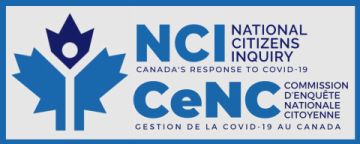 Dr. Wesley Mack 8:05:39 - 8:41:42
Lay Witness - Different facets of church organization
How mandates affected churches and congregations. Dr. Wesley Mack has a master degrees in education and administration and also an honorary doctorate. He describes his personal experience not choosing to vaccinate and how it disrupted his everyday life. He reflects on the church closures, his work environment, and his religious practices that were halted for 2 years during covid lockdowns. Dr. Mack believes churches should have stayed open just like big corporate stores with hundreds of shoppers. Even with strict measures in place, they were still not allowed to open.
---
Tobias Tissen 8:57:25 - 9:16:16
Lay Witness - preacher
Persecution by authorities for conducting church services. Tobias Tissen is a member of the Church of God in Winnipeg and tells of his fathers passing and how he was heartbroken by the limited number of people allowed at the funeral. He describes how the RCMP showed up with tow trucks, blocking the entrance, hours before the outdoor service was to begin. The Church was fined, and Mr. Tissen was later arrested. He believes the freedom to associate and preach should never be interfered with, especially during difficult times where the need is ever more present.
---
Steven Setka 2:01:17 - 2:20:15
Lay Witness - owns a freight broker business
Steven Setka describes the changes in his family members who had been extremely close before covid. And how he was the only person sitting in the "undeclared individuals only" section of his church on Christmas Eve. He stopped attending that congregation and joined another more accepting church. He thinks the government should never overrule our bodily autonomy. Steven believes we need to forgive one another and accept the mistakes that were made. We all need healing, but the first step is forgiveness.
---
Steven Flippin 8:15:40 - 8:52:10
Lay Witness - Pastor
How mandates affected his church duties and congregation.
---
Pastor James Coates 3:04:00 - 3:56:12
Expert Witness - Pastor Grace Life Church
His testimony provides insights into his experiences with government and the judicial system while trying to keep true to his faith and congregation.
---
James Kitchen 1:40:05 - 2:47:05
Expert Witness - Lawyer
Discusses the repercussions surrounding the judicial persecution of churches during covid lockdowns.
---
Pastor Jason MacVicar 7:29:55 - 8:03:45
Lay Witness - Pastor
Loss of ministry. He tells of his struggles to maintain his congregation in a lower-income section of New Brunswick. His reputation was tarnished, and his position was eventually terminated for his stance on the covid vaccine.
---
Randy Banks 8:42:14 - 8:48:32
Lay Witness - Pastoral Care Minister
Unable to provide services to in-home, hospitalized or long term care patients. Randy Banks describes the difficulties administering to those in their last days and the indignity they faced. The media hyped fear and made people afraid, even at outdoor low capacity funerals. The restricted access to worship should never happen again.
---
All links open in a new window or tab
Get your twenties here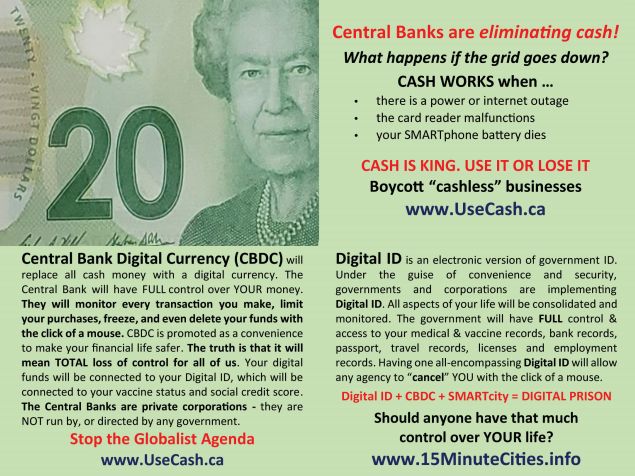 ---
---
Click here to email us at contact@theylied.ca
---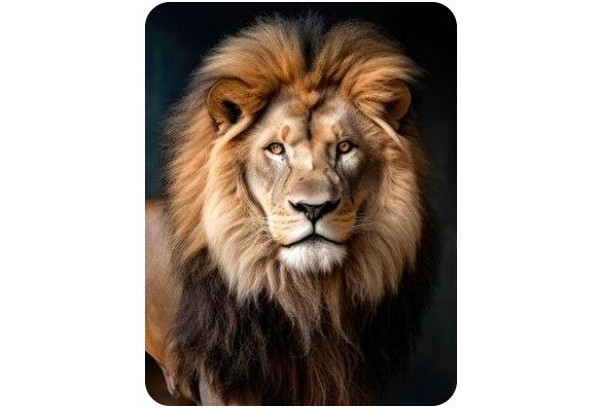 "The truth is like a lion;
you don't have to defend it.
Let it loose;
it will defend itself."
~ Saint Augustine
(philosopher, theologian, and bishop)
#TheyLied