Police Officers with Integrity
---
---
---
Many of our emergency responders and frontline health workers have stood up voicing their concerns based on what they've seen. The following Officers spoke out anyway ... most losing their job, their livelihood and their income. These brave Officers maintained their integrity and are willing to tell their stories ...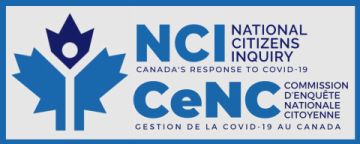 Vincent Gircys 8:43:25 - 9:32:32
Lay Witness - Retired OPP officer of 32 years
Vincent Gircys speaks to the failure of police to adhere to the Canadian Charter of Rights and Freedoms and police policies already in place. Speaks about collusion between government, media and police commanders. He describes what he witnessed at the Freedom Convoy and says that the excessive force used by police in Ottawa was absolutely unnecessary. He also reads aloud the oath taken by all the new recruits and how the main commitment is to serve. Officer Gircys has attempted to look at the pandemic as a crime scene and gives us an excellent overview of his findings.
---
James Erskine 7:19:16 - 7:36:40
Lay Witness - Police officer
Lost job due to vaccine mandate. James Erskine describes the problems at work and home caused by his noncompliance with the vaccine mandates. Both Health Canada and Employment Canada have denied his pleas. He looks at the pandemic as a case that hosts a litany of crimes. Such as intimidation, coercion, serious threats ("no jab, no job"), and no control over our bodily autonomy.
---
Richard Abbott 3:56:50 - 5:06:44
Expert Witness - Staff Sgt. Edmonton Police Officer (retired)
The transition from concern about health to coercion and bullying to take vaccine among staff. Lost his job for speaking at rallies at Milk River/Coutts advocating for peaceful protest. Richard Abbott is a retired police officer with 26 years on the force. He talks about having to retire early due to mandates and the absurd rules from the police department. Officer Abbott wanted to do his own analysis and attended the Milk River protests. He found out the media was lying and being divisive because there was no threat from the crowd. He says the standard operational procedures were not used during covid, and Canada is losing police officers at an unheard of rate that will have far-reaching effects on the communities.
---
Nadine Ness 9:40:13 - 10:15:40
Lay Witness - Former RCMP (Royal Canadian Mounted Police) officer
Due to a confrontation at a store regarding masking and fighting to protect her daughter's mental health from school mandates, she formed a group called Unified Grassroots. Due to this involvement, her husband, who is a physician, was targeted by the College of Physicians and Surgeons and the media.
---
Danny Bulford 3:36:42 - 4:46:10
Lay Witness - former RCMP Emergency Services Support Team
He resigned from the RCMP due to vaccine mandates and why he has lost his trust in the upper levels of the RCMP (Royal Canadian Mounted Police).
---
Tobias Tissen 8:57:25 - 9:16:16
Lay Witness - preacher
Persecution by authorities for conducting church services. Tobias Tissen is a member of the Church of God in Winnipeg and tells of his fathers passing and how he was heartbroken by the limited number of people allowed at the funeral. He describes how the RCMP (Royal Canadian Mounted Police) showed up with tow trucks, blocking the entrance, hours before the outdoor service was to begin. The Church was fined, and Mr. Tissen was later arrested. He believes the freedom to associate and preach should never be interfered with, especially during difficult times where the need is ever more present.
---
All links open in a new window or tab
Get your twenties here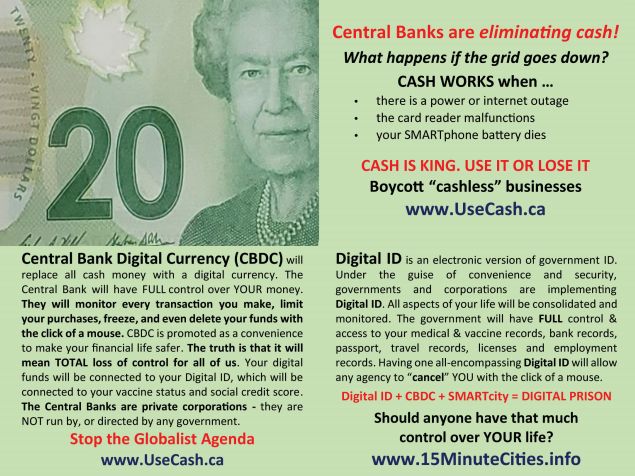 ---
---
Click here to email us at contact@theylied.ca
---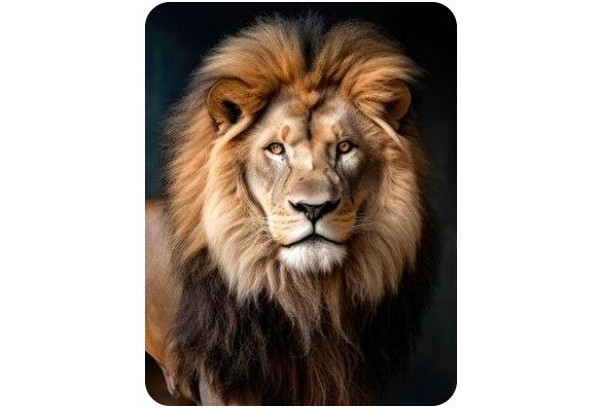 "The truth is like a lion;
you don't have to defend it.
Let it loose;
it will defend itself."
~ Saint Augustine
(philosopher, theologian, and bishop)
#TheyLied