Police Altercations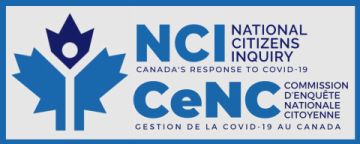 Chief John Gregory Burke 6:18:32 - 6:56:30
Lay Witness - Financial practice
Discrimination and police arrest over masking. Chief John Burke is a cancer survivor from Nova Scotia. He shows video footage of being assaulted by a Canadian Tire store owner for not wearing a mask. The RCMP (Royal Canadian Mounted Police) also used excessive force when attempting to arrest him at an A&W restaurant for the same thing. Chief Burke was then given a $2,400 ticket.
---
Natasha Petite 5:21:15 - 5:37:04
Lay Witness - Corrections Officer
Even with a mask exemption, faced discrimination and eventual police altercation. Natasha Petite, for years had a valid exemption for not wearing a mask. During Christmas shopping at Walmart, the police were called. Natasha describes being thrown violently on the ground, sworn at, and roughed up by police. All for not wearing a mask. She was released within hours with no charges.
---
Shae Ritchie 7:36:48 - 7:58:60
Lay Witness - Restaurant Owner
Constant rule changing and harassment from authorities forced closure of business. Shae Ritchie tells of the visits from the police, the liquor board inspector, and the health inspector. How the rules were always changing, and the fines reaching tens of thousands kept coming. He sent numerous emails to different government agencies, but most have gone unanswered. His business may have suffered, but Shae kept a good sense of humor throughout this ordeal.
---
Diedrich "Rick" Wall 3:01:47 - 3:40:15
Lay Witness - Owner of trucking company
Rick Wall is the owner of a trucking company in Winnipeg. Very early into the pandemic, he started organizing protests, including a slow roll, which doesn't block roadways but would backup traffic for miles. When the Freedom Convoy was in the early planning stages, Rick organized a truck convoy in Manitoba, and it was successful. Four of his other trucks made it to Ottawa only to be impounded and plates removed. He also describes attending an outdoor church service where the police were video taping and documenting parishioners. He believes the government acted unlawful, and it was worth risking the business to stand by his convictions.
---
Dr. Gerald Bohemier 9:20:09 - 9:58:46
Lay Witness - Retired chiropractor
Spoke about the censorship and intimidation he experienced by attending and speaking at rallies. Early on in the pandemic, he began posting his opinions online but soon found himself being censored. To keep speaking out, he started attending rallies at the Human Rights building. The police were always there and began filming the protestors. Dr. Bohemier was bullied and harassed multiple times at his home by tattooed government representatives. When he was arrested, they treated him harshly. He is 73 years old and one of the
Manitoba 5
members (Sharon Vickner, Todd McDougall, Patrick Allard, Dr. Gerry Bohemier, and Pastor Tobias Tissen). In his testimony, he describes the details of the most embarrassing and shameful times in Canadian history. He maintains his strong convictions to this day with loving support from his family.
---
Mike Vogiatzakis 8:25:20 - 8:30:40
Lay Witness - Funeral Home Manager
Mike Vogiatzakis returns to tell a quick touching story of opening up his funeral home to a family even though he risked a $50,000 fine while the police were monitoring him across the street. At a funeral for a young boy, instead of the maximum amount of 10 people, he decided to let all family members pay their last respects. Michael recalls the moment the police, who had been parked across the street, came over to speak to him.
---
All links open in a new window or tab
Get your twenties here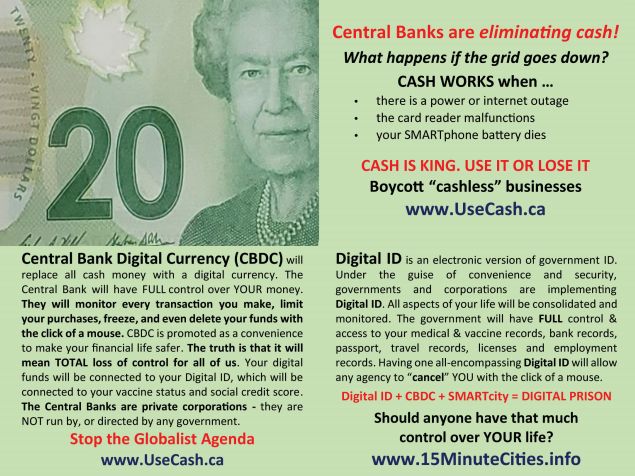 ---
---
Click here to email us at contact@theylied.ca
---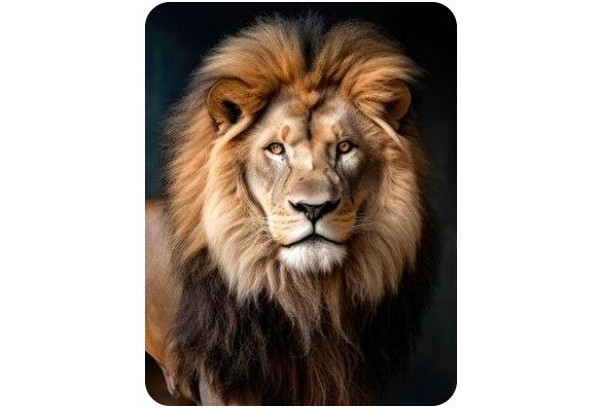 "The truth is like a lion;
you don't have to defend it.
Let it loose;
it will defend itself."
~ Saint Augustine
(philosopher, theologian, and bishop)
#TheyLied