Pilots and Airline Attendants with Integrity
Pilots and airline attendants around the world have been grounded for refusing the vaccine. Their suspicions were correct as we are now seeing pilots and airline attendants collapsing or dying on the job.
In the
October 2022 version of the FAA (Federal Aviation Administration in the USA) Guide for Aviation Medical Examiners
, the FAA quietly widened the EKG (electrocardiograph, heart test ) parameters beyond the normal range (from a PR max of .2 to unlimited). And they didn't widen the range by a little. They widened it by a lot. It was done after the vaccine rollout. The FAA regulations are enforced in virtually every country due to global airline travel. Pilots had brought their concerns and information to management and Transport Canada, but to no avail.
This is a common occurrence in Canada where pilots and airline attendants were not allowed to fly. The following pilots spoke out anyway ... most losing their job, their livelihood and their income. These brave pilots maintained their integrity ...
---
---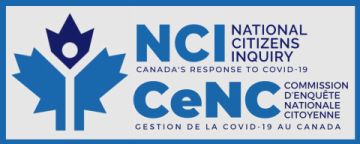 Capt. Scott Routly 10:56:35 - 11:21:55
Lay Witness - Chief Pilot
With responsibilities to both the pilots under his command and Transport Canada, he discusses the concerns he had about the vaccine mandates. He brought his concerns and information to management and Transport Canada to no avail. He was ultimately terminated due to his refusal to get vaccinated.
---
Mike Gagnon 9:34:00 - 9:44:45
Lay Witness - Air Force (retired)
Retired early rather than be dishonourably discharged due to vaccine mandate. Reported many vaccine injuries took place. Early in the pandemic, he already knew something was wrong with mask mandates. He was given 3 separate warnings, and before he was to receive a mark on his perfect record, he retired. He says the army is a healthy entity, but lately, pilots have been failing their health tests, leaving a shortage. Mike believes the decisions are all coming from the UN (United Nations) and the WEF (World Economic Forum). All the countries followed the same plan, disregarding previous emergency plans in place. Some of his intelligence sources told him what the real plan was, and he described that in his testimony.
---
Greg Hill 9:11:02 - 9:33:29
Expert Witness - Military Pilot, ex-Captain with Air Canada
Loss of job due to vaccine mandates, health and safety of flight crew. He started Free to Fly Canada with over 40,000 members and is active with other groups. The industry has used tele health for the pilots physical exams since the beginning of covid. Greg is very concerned now that it is extended until 2025. That means no "in person" physical health checks for Canadian pilots. He says the sector has changed considerably, and guidelines were stricter before covid.
---
All links open in a new window or tab
Get your twenties here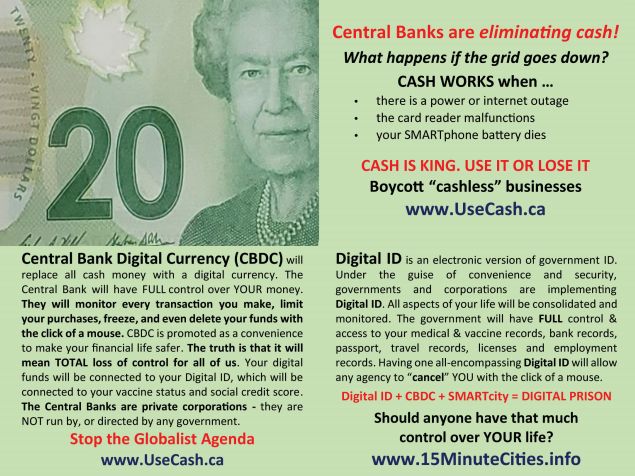 ---
---
Click here to email us at contact@theylied.ca
---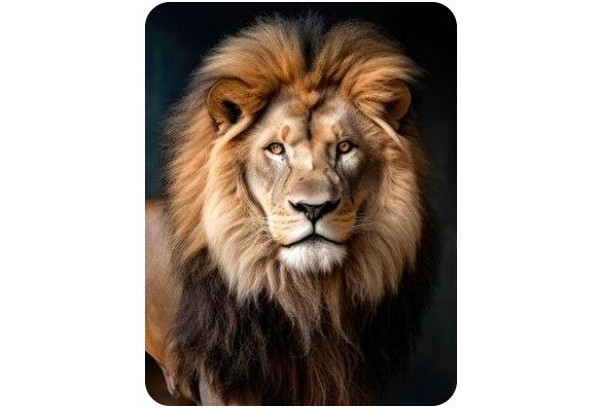 "The truth is like a lion;
you don't have to defend it.
Let it loose;
it will defend itself."
~ Saint Augustine
(philosopher, theologian, and bishop)
#TheyLied