Military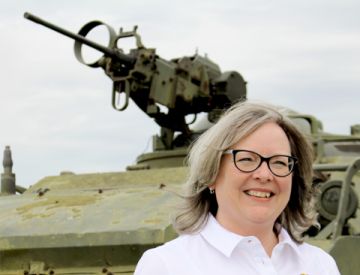 Video - "As a lawyer, I swear an oath to the King, not the government. I am there to hold the government to account." Did Prime Minister Trudeau order the military to impose a mandate in 2021? If so, that would imply that he is usurping the power that is only vested in the sovereign of Canada and that would be King Charles II. And if the Canadian Chief of Defence Staff took that order without telling him to "stuff it", that would mean that there is a full blown coup against the Crown and we're no longer a constitutional monarchy. This is just one piece of a massive scandal that is unfolding in front of our eyes in Canada.
Dave Morrow spoke with
Valour Law
barrister, Catherine Christensen about her $500,000,000 mass tort lawsuit, representing 329 Canadian Armed Forces (CAF) members that were wrongfully dismissed for not taking the jab.
July 5, 2023.
---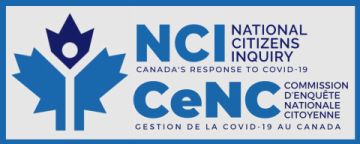 Mike Gagnon 9:34:00 - 9:44:45
Lay Witness - Air Force (retired)
Retired early rather than be dishonourably discharged due to vaccine mandate. Reported many vaccine injuries took place. Early in the pandemic, he already knew something was wrong with mask mandates. He was given 3 separate warnings, and before he was to receive a mark on his perfect record, he retired. He says the army is a healthy entity, but lately, pilots have been failing their health tests, leaving a shortage. Mike believes the decisions are all coming from the UN (United Nations) and the WEF (World Economic Forum). All the countries followed the same plan, disregarding previous emergency plans in place. Some of his intelligence sources told him what the real plan was, and he described that in his testimony.
---
Greg Hill 9:11:02 - 9:33:29
Expert Witness - Military Pilot, ex-Captain with Air Canada
Loss of job due to vaccine mandates, health and safety of flight crew. He started Free to Fly Canada with over 40,000 members and is active with other groups. The industry has used tele health for the pilots physical exams since the beginning of covid. Greg is very concerned now that it is extended until 2025. That means no "in person" physical health checks for Canadian pilots. He says the sector has changed considerably, and guidelines were stricter before covid.
---
Terry LaChappelle 0:57:06 - 1:17:40
Lay Witness - Military
Lost position in military due to vaccine mandates.
---
Devon Sexstone 2:33:38 - 2:47:30
Lay Witness
Devon Sexstone lost his job and military reserve status due to vaccine mandates. He describes the ordeal he faced because of his decision to stay unvaxxed. Devon, the father of 4 children, got kicked out of the military, lost 2 jobs, and was ineligible to receive unemployment benefits. He got fired again, this time from Purolator, and is now working with a trucking company. The family struggled because of the substantial pay cut, but he was happy to be employed. Despite all that has happened to this young family, they remain loving and supportive of him.
---
Josee Belleville 9:42:30 - 10:12:05
Lay Witness
Former Canadian military officer and grandmother Josee Belleville testified that she lost her job after 13 years of service over the COVID-19 vaccine mandate. According to Belleville's testimony, her granddaughter who she had custody of was taken into foster care by children's services after she posted TikTok videos critical of the government and COVID-19 vaccines. Furthermore, Belleville testified that she has not been allowed to see her granddaughter for several months.
---
Catherine Christensen 2:03:25 - 3:20:30
Expert Witness - Litigation lawyer representing military
The coercion, bullying tactics including discharge from service used by the military brass against those who did not want to be vaccinated.
---
Dr. Matthew Tucker 2:17:53 - 2:49:13
Expert Witness - Physician
Effects on mental health in military from mandates. Dr. Matthew Tucker is a family and emergency physician with 21 years of service in the military. He speaks about the increase in mental health issues among the Canadian soldiers. During covid, spouses and children were not allowed to visit. This made the isolation and depression worse. Dr. Tucker is dedicated to helping these soldiers and telling their stories.
---
All links open in a new window or tab
Get your twenties here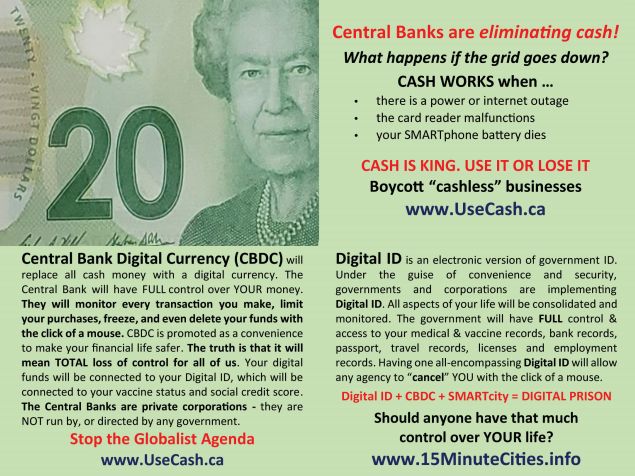 ---
---
Click here to email us at contact@theylied.ca
---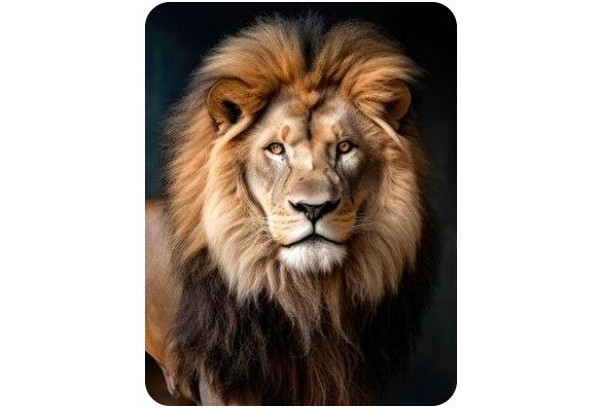 "The truth is like a lion;
you don't have to defend it.
Let it loose;
it will defend itself."
~ Saint Augustine
(philosopher, theologian, and bishop)
#TheyLied