Long Term Care Homes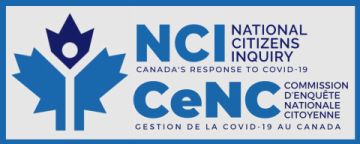 Darrell Shelley 0:32:20 - 0:55:52
Lay Witness - Business owner and entrepreneur
Loss of business income due to lockdown mandates. Darrell was unable to see his mother before she passed away because of Newfoundland's restrictive covid policies.
Peter Van Caulart 1:19:46 - 1:46:12
Lay Witness - Business Owner
Emotional testimony of a son separated from elderly mother. Loss of income due to lockdown mandates. Peter Van Caulart is an ex-pilot and business owner who trained in Water Treatment and Wastewater Treatment and Management. The training included physical, chemical, and biological sciences before the exam for licensing. He describes his ordeal with the lockdowns and his mother's sudden passing.
Paula Doiron 5:47:50 - 6:18:02
Lay Witness - Custodian at a retirement residence
Vaccine Injury. Paula Doiron describes the effects of the lockdowns, the segregation of residents and the suffering from her vaccine injuries.
William Bigger 10:47:55 - 10:56:12
Lay Witness
As a young man diagnosed with autism, he discusses the impacts of covid measures on him and his family.
Madison Peake 7:17:52 - 7:46:09
(Note: internet issues)
Lay Witness - University graduate
Describes the psychological effects of lockdowns and mandates on her and her family, the societal discrimination they faced and financial insecurity.
Marylaine Belair 3:31:35 - 3:49:40
Lay Witness
Marylaine Belair recounts the devastating impact of the lockdown measures on her family. Her husband suffered a fatal injury due to the restrictions on healthcare access during the pandemic. Marylaine describes the trauma and hardships that her family faced as a result of her husband's death. She speaks out against the government's handling of the pandemic and calls for greater accountability for the harm caused by lockdown measures.
Lynette Tremblay 3:08:39 - 3:29:45
Lay Witness
In this emotional testimony, Lynette Tremblay talks about her experience with her father who was in a long term care facility during the lockdowns. She expresses her concerns about the lack of treatment and care her father received, and how it ultimately led to his passing. Her testimony sheds light on the impact of the lockdowns on the most vulnerable members of society and raises important questions about the ethics of such measures.
Leanne Duke 8:55:10 - 9:21:04
Lay Witness - Office manager, financial reporting, payroll, HR, Health and Safety
Leanne Duke describes the touching story of her father Wayne. When he was in long-term care she waited months to have any physical contact with him. She tells of the isolation her father experienced and his health deterioration. Leanne believes caregivers should never be barred from seeing or caring for loved ones.
Marc Auger 4:54:06 - 5:09:00
Lay Witness - Firefighter
Vaccine taken under duress in order to care for father in long-term care facility.
All links open in a new window or tab
Get your twenties here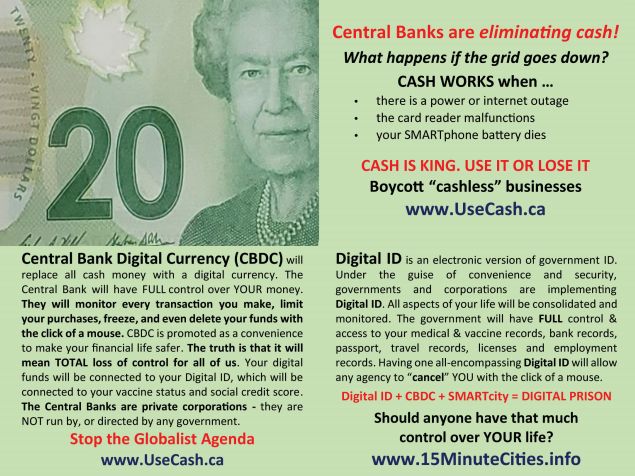 Click here to email us at contact@theylied.ca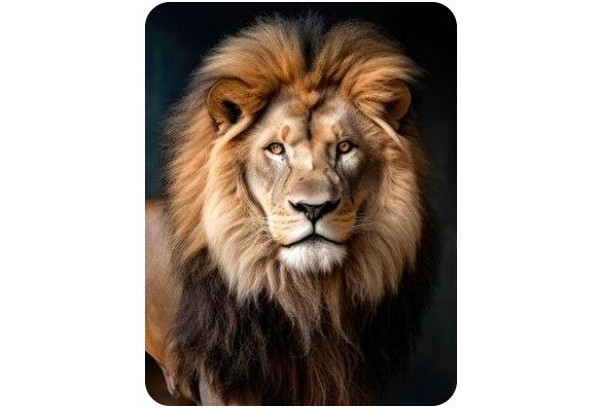 #TheyLied