Human Rights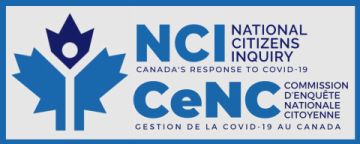 Gail Davidson 5:33:40 - 7:02:30
Expert Witness - Retired lawyer in Human Rights Law
An excellent and detailed presentation on Canada's obligations under International Human Rights Law in comparison to what has happened in Canada since March 2020.
---
Stephane Blais 8:47:07 - 9:13:40
Lay Witness
Stephane Blais, a former accountant, shares his story of standing up against mandates and injustices during the pandemic. After filing a petition to the courts on behalf of human rights, he faced disciplinary action from the Disciplinary Committee of Accountants and was ultimately banned from practicing his profession. In this video, he speaks out about the importance of standing up for what is right, even in the face of adversity, and shares his experiences with fighting for human rights.
---
Ann McCormack 6:59:08 - 7:28:17
Expert Witness - Pharmacist
Lack of informed consent and concern over long term safety at work, loss of job due to mask mandate. After letting her license lapse for family reasons, Anne returned to the pharmacy during covid mandates. Even though she had a mask exemption from her doctor, she lost her job when an old acquaintance called the snitch-line premier Jason Kenny had set up in Alberta. She states that billing to Alberta Health is usually $13 per dose, but with the covid vaccine, it nearly doubled to $25 per dose. She believes Alberta Health neglected to advise patients of risks, and it should only be voluntary. This wasn't. If you have to get the jab or lose your ability to feed your family, that is coercion. Ann has filed a Human Rights complaint in Alberta.
---
All links open in a new window or tab
Get your twenties here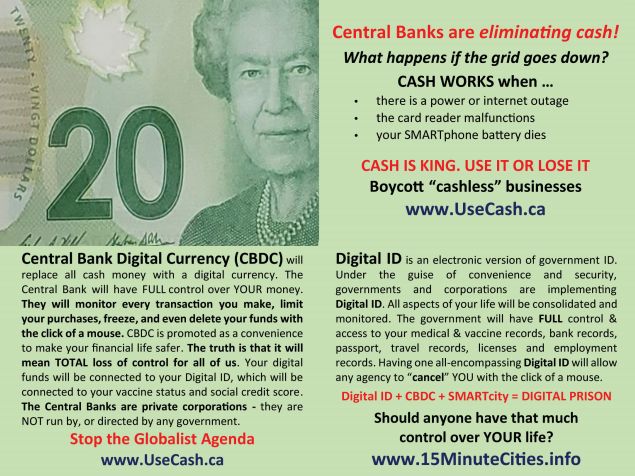 ---
---
Click here to email us at contact@theylied.ca
---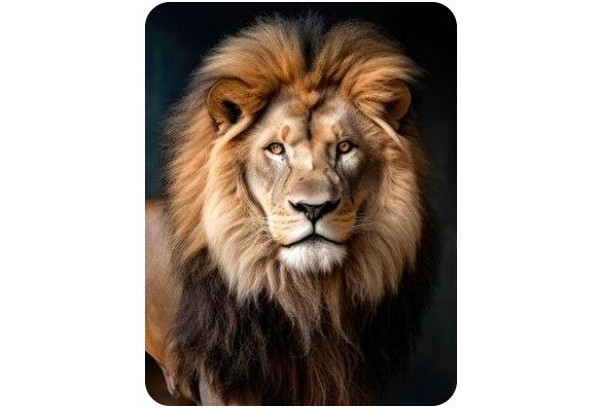 "The truth is like a lion;
you don't have to defend it.
Let it loose;
it will defend itself."
~ Saint Augustine
(philosopher, theologian, and bishop)
#TheyLied