Funeral Directors, Embalmers and Morticians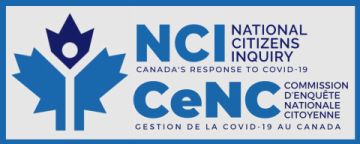 Laura Jeffrey 2:29:22 - 3:12:48
Expert Witness - Mortician for over 20 years
Observations on deaths after vaccine rollout and unusual findings in bodies. Laura Jeffrey describes the changes and challenges at her job during covid. She talks about clotting, healthy people dying, and the excess suicide rate. Her testimony is both shocking and compelling. Laura has left the profession and has started reaching out to other morticians in Canada.
---
Mike Vogiatzakis 9:47:02 - 10:05:44
Michael MacIver 10:06:17 - 10:15:55
Lay Witnesses - Funeral Home Manager / Chief Mortician
His experiences and what he witnessed in care homes during lockdowns. Michael Vogiatzakis is a manager of a funeral home, and Michael MacIver is the chief mortician. Mr. Vogiatzakis describes the fear he and his staff experienced early in the pandemic. Everyone was scared for their lives because the media told us that. It wasn't until a friend's dad who had cancer required their services. The nurse said the patient died of covid, and it was listed on the death certificate. Mr. Vogiatzakis told her to change it, or he was going to go online and expose the hospice facility. She immediately came back with another certificate. This time, cancer was the cause of death. It changed his mind about everything, and all that fear dissipated. He tells us some of the most heartbreaking stories of our elderly being treated like lepers, unkept, and unclean. Robbing them of their dignity in the last stages of their lives.

Mr. Michael MacIver, the chief mortician, describes the unusual blood clots found in the deceased. He had to create a new system of embalming because of the clots. In his 40 years of service, he has never seen anything like this, and it all started soon after the covid vaccine roll-out.
---
Mike Vogiatzakis 8:25:20 - 8:30:40
Lay Witness - Funeral Home Manager
Mike Vogiatzakis returns to tell a quick touching story of opening up his funeral home to a family even though he risked a $50,000 fine while the police were monitoring him across the street. At a funeral for a young boy, instead of the maximum amount of 10 people, he decided to let all family members pay their last respects. Michael recalls the moment the police, who had been parked across the street, came over to speak to him.
---
Joelle Valliere 1:31:03 - 2:02:45
Lay Witness - Funeral Director/Embalmer
Severe Vaccine Injury and some insight into changes she has seen in embalming.
---
Randy Banks 8:42:14 - 8:48:32
Lay Witness - Pastoral Care Minister
Unable to provide services to in-home, hospitalized or long term care patients. Randy Banks describes the difficulties administering to those in their last days and the indignity they faced. The media hyped fear and made people afraid, even at outdoor low capacity funerals. The restricted access to worship should never happen again.
---
All links open in a new window or tab
Get your twenties here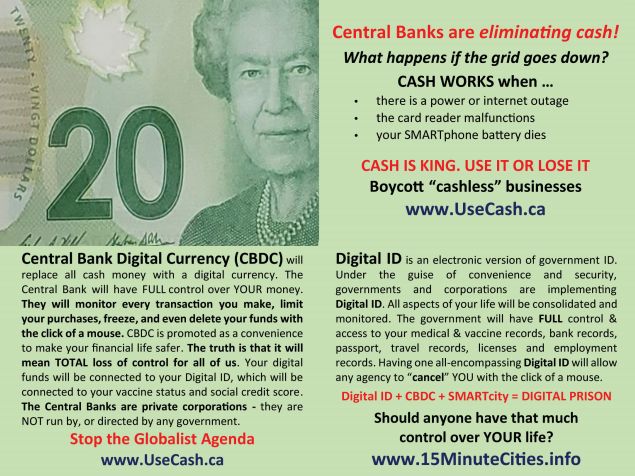 ---
---
Click here to email us at contact@theylied.ca
---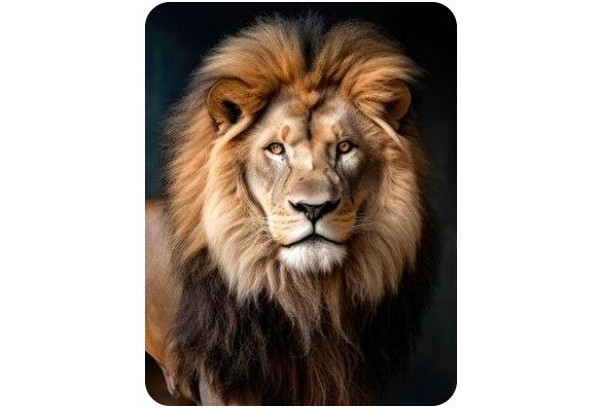 "The truth is like a lion;
you don't have to defend it.
Let it loose;
it will defend itself."
~ Saint Augustine
(philosopher, theologian, and bishop)
#TheyLied